Foundation Re III Ltd. (Series 2011-1) – Full details:
Foundation Re III Ltd. Series 2011-1 is designed to provide protection on a per-occurrence basis over a four-year risk period to The Hartford Fire Insurance Co. and certain affiliates and subsidiaries against U.S. hurricanes.
The cat bond can be triggered by a hurricane in the covered area that generates an event index value in excess of $1.42 billion and will have an exhaustion amount of $1.62 billion. This deal complements the last Foundation Re deal by providing a new layer of cover.
This deal was originally marketed at an initial size of $100m, investor appetite was strong and it managed to upsize by completion to $135m.
The trigger is worked out based on insured personal and commercial property losses (including business interruption but excluding workers' compensation losses) per state, multiplied by predetermined state and line-of-business payout factors.
An annual reset will give Hartford the chance to update all payout factors for each state and line of business. AIR Worldwide are providing risk analysis, modelling and acting as calculation and reset agent. PCS data will be used to create the index-based industry-loss trigger.
The collateral from the transaction will be invested in Treasury money market funds which are highly rated.
———————————————————————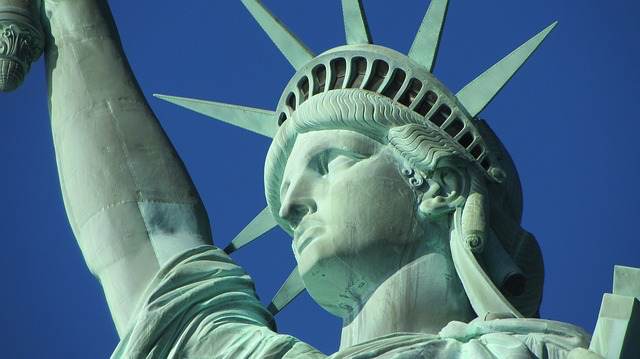 Make sure you register soon to attend our ILS NYC conference, held February 7th 2020 in New York City.
Tickets are selling fast.