Blue Fin Ltd. (Series 3) – Full details:
This third series of Blue Fin Ltd. is designed to provide Allianz with per-occurrence and aggregate protection against U.S. hurricane and earthquakes for three years (until May 2013) through their Cayman Islands issuing SPV.
The deal is currently sized at $90m of Class A notes providing per-occurrence coverage and $60m of Class B notes providing aggregate coverage.
The deal is due to run until May 2013 with the possibility to extend in three month increments to allow for loss development and reporting.
AIR Worldwide are providing risk modelling services to this transaction and will calculate index values on which losses will be decided.
Collateral is being invested in direct U.S. government obligations with high ratings. Allianz SE, the parent company, are acting as guarantor to the deal counterparty which is Allianz Argos 14 GmbH.
———————————————————————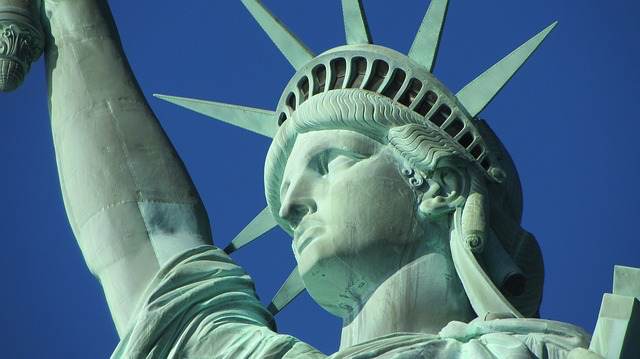 Make sure you register soon to attend our ILS NYC conference, held February 7th 2020 in New York City.
Tickets are selling fast.