Akibare Ltd. – Full details:
Akibare Ltd is a parametric securitization of Japan typhoon risk that uses 10-minute mean wind speeds, observed over 900 stations of the Automated Meteorological Data Acquisition System (AMeDAS) network in Japan to calculate peak gust wind speeds.
Risk Management Solutions has designed the trigger mechanism and performed the risk analysis.
———————————————————————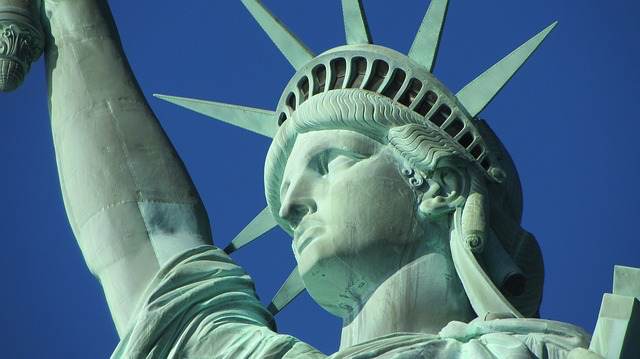 Make sure you register soon to attend our ILS NYC conference, held February 7th 2020 in New York City.
Tickets are selling fast.