Silverton Re
The Artemis Collateralized Reinsurance Sidecar Directory provides information on fully-collateralized reinsurance sidecar vehicles established to enable third-party investors to share in the returns of insurance or reinsurance business.
Unsure what a reinsurance sidecar is? Read our explanation here: What is a reinsurance sidecar?
Silverton Re sidecar snapshot
Reinsurance sidecar: Silverton Re
Sponsor: Aspen
Launched: December 2013
Latest size: ~$92.4m (As at July 2015)
Silverton Re sidecar details
———————————————————————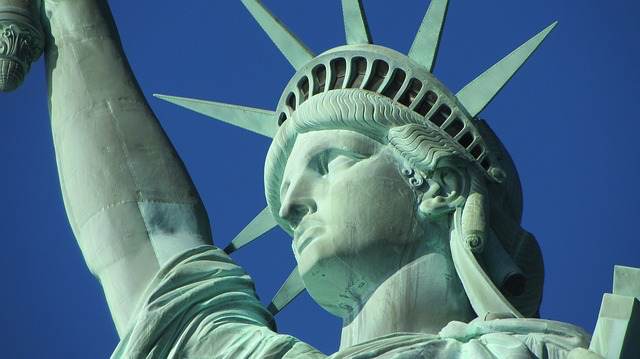 Make sure you register soon to attend our ILS NYC conference, held February 7th 2020 in New York City.
Tickets are selling fast.