Rockridge Re
The Artemis Collateralized Reinsurance Sidecar Directory provides information on fully-collateralized reinsurance sidecar vehicles established to enable third-party investors to share in the returns of insurance or reinsurance business.
Unsure what a reinsurance sidecar is? Read our explanation here: What is a reinsurance sidecar?
Rockridge Re sidecar snapshot
Reinsurance sidecar: Rockridge Re
Sponsor: Montpelier Re
Launched: June 2005
Latest size: $90.9m (as at June 2005)
Rockridge Re sidecar details
Montpelier Re launched its fully-collateralized reinsurance sidecar vehicle, Rockridge Re, in June 2005, capitalised to the tune of $90.9m. $10m of which was invested by Montpelier Re itself with the remaining capital coming from third-party investors. The reinsurance sidecar vehicle, registered as a Cayman reinsurance company, was established to invest its assets in a fixed income arbitrage strategy and to assume high-layer, short-tail reinsurance risks, principally from Montpelier Re.
At the same time Montpelier Re reached an agreement with West End Capital Management Ltd. (WECM) of Bermuda, to equally share ceding commissions and investment management fees payable by Rockridge Re to WECM.
Rockridge Re ceased operating in December 2006, returning 97% of its capital to investors.
Go back to the Artemis Collateralized Reinsurance Sidecar Directory.
———————————————————————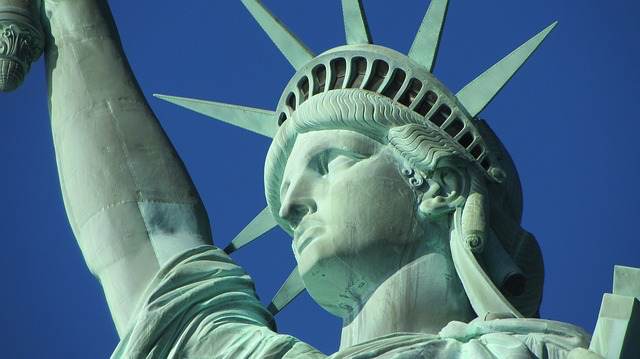 Make sure you register soon to attend our ILS NYC conference, held February 7th 2020 in New York City.
Tickets are selling fast.