New Point Re
The Artemis Collateralized Reinsurance Sidecar Directory provides information on fully-collateralized reinsurance sidecar vehicles established to enable third-party investors to share in the returns of insurance or reinsurance business.
Unsure what a reinsurance sidecar is? Read our explanation here: What is a reinsurance sidecar?
New Point Re sidecar snapshot
Reinsurance sidecar: New Point Re VII Ltd., New Point VI, New Point V, New Point IV, etc
Sponsor: Markel Corp., Alterra Capital
Launched: April 2011
Latest size: ?
New Point Re sidecar details
The New Point Re fully-collateralized reinsurance sidecar series is issued by Markel Corp., enabling the firm to leverage the benefits of capital markets and ILS investors. The latest issuance, New Point Re VII Ltd. was launched in December 2014, the size of the sidecar vehicle was not disclosed.
Prior to this, in June 2013, Markel launched a $215m reinsurance sidecar facility, New Point VI, following the acquisition of the vehicles previous issuer, Alterra Capital, Stone Point.
In June 2012, before Markel purchased Alterra Capital for roughly $3.1 billion, Alterra launched New Point V, a $210m sidecar reinsurance vehicle. Which upsized to $247m by December of that year.
Roughly a year earlier, in July 2011, Alterra launched its $200m+ New Point IV fully-collateralized reinsurance sidecar vehicle. This transaction saw Alterra Capital and Stone Point Capital LLC contribute $75m of capital each, with the remaining $50m+ coming from six private investors.
Go back to the Artemis Collateralized Reinsurance Sidecar Directory.
———————————————————————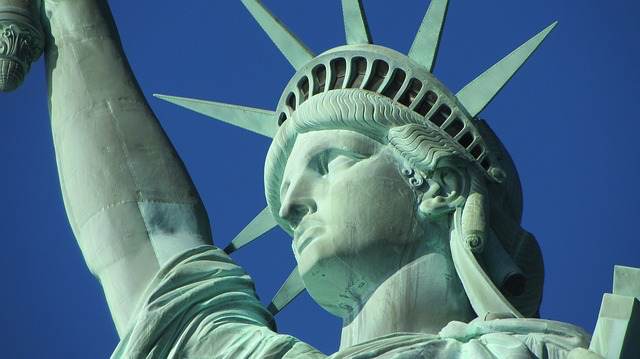 Make sure you register soon to attend our ILS NYC conference, held February 7th 2020 in New York City.
Tickets are selling fast.