Kiskadee Re
The Artemis Collateralized Reinsurance Sidecar Directory provides information on fully-collateralized reinsurance sidecar vehicles established to enable third-party investors to share in the returns of insurance or reinsurance business.
Unsure what a reinsurance sidecar is? Read our explanation here: What is a reinsurance sidecar?
Kiskadee Re sidecar snapshot
Reinsurance sidecar: Kiskadee Re
Sponsor: Hiscox
Launched: April 2013
Latest size: ?
Kiskadee Re sidecar details
Bermuda-based international specialist insurance and reinsurance group, Hiscox, launched its fully-collateralized reinsurance sidecar, Kiskadee Re, in April 2013. The capitalisation of the sidecar vehicle was not disclosed by Hiscox at the time of launch.
Kiskadee Re enables Hiscox to utilise third-party capital in its underwriting and is registered as a special purpose insurance vehicle in Bermuda. Shortly after its launch, Senior Vice President at Hiscox in Bermuda, Adam Alvarez said; "Hiscox has formed a new Bermudian special purpose insurer (SPI) 'Kiskadee Re' to write collateralised reinsurance. It successfully completed its first deals during the recent June renewal season."
"This SPI complements our rated platforms in Lloyd's and Bermuda (both rated A by AM Best) and ensures that we are able to continue to offer our clients a complete range of reinsurance products."
Go back to the Artemis Collateralized Reinsurance Sidecar Directory.
———————————————————————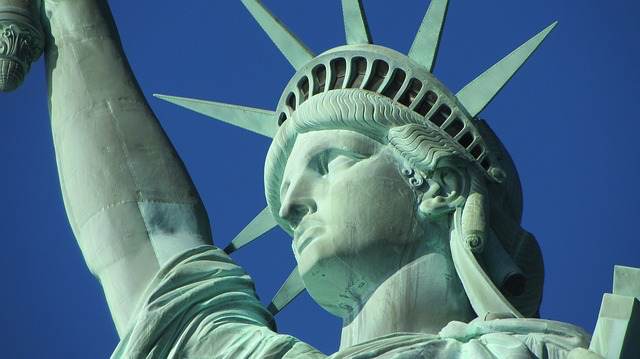 Make sure you register soon to attend our ILS NYC conference, held February 7th 2020 in New York City.
Tickets are selling fast.