K-Cessions
The Artemis Collateralized Reinsurance Sidecar Directory provides information on fully-collateralized reinsurance sidecar vehicles established to enable third-party investors to share in the returns of insurance or reinsurance business.
Unsure what a reinsurance sidecar is? Read our explanation here: What is a reinsurance sidecar?
K-Cessions sidecar snapshot
Reinsurance sidecar: K-Cessions
Sponsor: Hannover Re
Launched: ?
Latest size: $400m (as at February 2015)
K-Cessions sidecar details
Hannover Re's Managing Director for Retrocessions & Capital Markets, Henning Ludolphs, has described the reinsurer's K-Cessions quota share retro reinsurance sidecar facility as "the backbone of our retrocession program."
At the start of 2015 the reinsurer increased the size of its K-Cessions sidecar vehicle to $400m, up from the previous $320m.
The K-Cessions retro quota share facility has evolved over the years, acting as a sidecar facility that allows Hannover Re to share a portion of its book with capital markets investors, while also providing a flexible source of retrocessional protection.
Go back to the Artemis Collateralized Reinsurance Sidecar Directory.
———————————————————————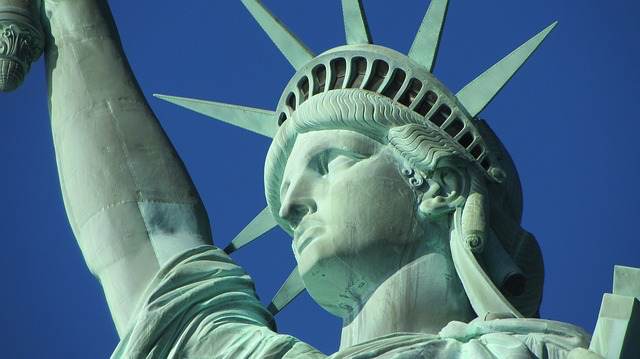 Make sure you register soon to attend our ILS NYC conference, held February 7th 2020 in New York City.
Tickets are selling fast.