Eden Re Ltd.
The Artemis Collateralized Reinsurance Sidecar Directory provides information on fully-collateralized reinsurance sidecar vehicles established to enable third-party investors to share in the returns of insurance or reinsurance business.
Unsure what a reinsurance sidecar is? Read our explanation here: What is a reinsurance sidecar?
Eden Re Ltd. sidecar snapshot
Reinsurance sidecar: Eden Re Ltd.
Sponsor: Munich Re
Launched: January 2014
Latest size: $63m (as at January 2014)
Eden Re Ltd. sidecar details
Eden Re Ltd., a $63m fully-collateralized reinsurance sidecar venture was launched on the Bermuda Stock Exchange (BSX) in January 2014, by global reinsurer Munich Re. The $63m listing provides Munich Re with collateralized capacity to support its property catastrophe business.
This is Munich Re's first sidecar issuance under the Eden Re name, and the $63m of notes listed under the Eden Re reinsurance sidecar have a maturity date of 21st April 2017.
At the end of 2014 Munich Re issued two more reinsurance sidecar vehicles, Eden Re II Ltd. and Eden Re I Ltd. (Series 2015-1), as the firm continued to grow its use of alternative capital and leverage its relationships with capital market investors.
Go back to the Artemis Collateralized Reinsurance Sidecar Directory.
———————————————————————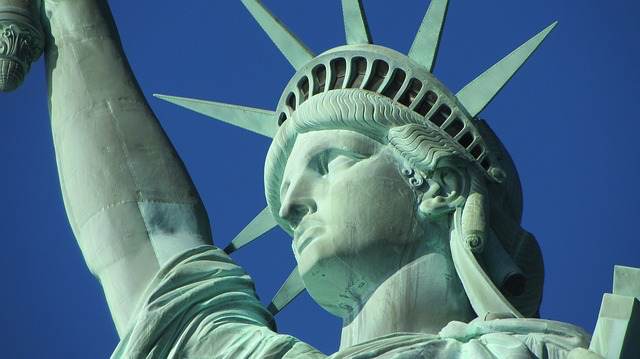 Make sure you register soon to attend our ILS NYC conference, held February 7th 2020 in New York City.
Tickets are selling fast.