Eden Re II Ltd.
The Artemis Collateralized Reinsurance Sidecar Directory provides information on fully-collateralized reinsurance sidecar vehicles established to enable third-party investors to share in the returns of insurance or reinsurance business.
Unsure what a reinsurance sidecar is? Read our explanation here: What is a reinsurance sidecar?
Eden Re II Ltd. sidecar snapshot
Reinsurance sidecar: Eden Re II Ltd.
Sponsor: Munich Re
Launched: December 2014
Latest size: $290m (as at December 2014)
Eden Re II Ltd. sidecar details
In late December 2014 one of the world's leading reinsurers, Munich Re, launched Eden Re II Ltd., a $290m fully-collateralized reinsurance sidecar vehicle, listed on the Bermuda Stock Exchange (BSX). The $290m of participating notes in the reinsurance sidecar facility were split into $242m of participating notes without voting rights, and another $42m of participating notes that do have voting rights. All of the notes have a due date of April 19th, 2018.
Shortly after the launch of Eden Re II Ltd. Munich Re Board Member, Thomas Blunck commented on the sidecar; "This sidecar transaction provides a basis to create synergies between large institutional investors' interest in reinsurance risk and our core business of covering the Nat Cat risk of our clients."
Munich Re's first sidecar vehicle issuance under the Eden Re naming convention, Eden Re Ltd., launched on January 3rd 2014, with a total capital size of $63m.
January 2015 also saw Munich Re issue a $75m fully-collateralized reinsurance sidecar, Eden Re I Ltd. (Series 2015-1).
Go back to the Artemis Collateralized Reinsurance Sidecar Directory.
———————————————————————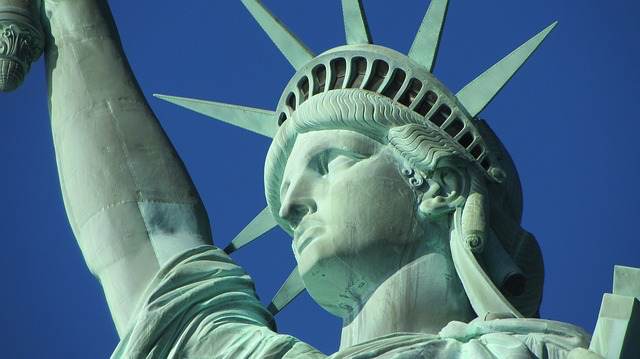 Make sure you register soon to attend our ILS NYC conference, held February 7th 2020 in New York City.
Tickets are selling fast.