Cyrus Re II
The Artemis Collateralized Reinsurance Sidecar Directory provides information on fully-collateralized reinsurance sidecar vehicles established to enable third-party investors to share in the returns of insurance or reinsurance business.
Unsure what a reinsurance sidecar is? Read our explanation here: What is a reinsurance sidecar?
Cyrus Re II sidecar snapshot
Reinsurance sidecar: Cyrus Re II
Sponsor: XL Group
Launched: January 2008
Latest size: $140m (as at January 2008)
Cyrus Re II sidecar details
XL launched Cyrus Re II, a reinsurance sidecar vehicle in January 2008, following the success of Cyrus Re in 2006 and 2007. Cyrus Re II is designed to provide collateralized quota share coverage exclusively to two subsidiaries of XL Capital Ltd, XL Re Ltd, and XL Re Europe Ltd.
The structure of the vehicle means it will be capitalized with a mix of equity and term loans (75% debt, 25% equity), with the term loans consisting of three separate tranches, with varied sizes, probability of attachment, expected loss, and priority with respect to interest and principal payments.
"We are very pleased by the successful completion of Cyrus Re II at a time when many sidecars are terminating. While smaller than its predecessor Cyrus Re, the Treaty with Cyrus Re II is an important part of XL Re's catastrophe risk management strategy," said Greg Hendrick, Executive Vice President and Chief Executive, Reinsurance Operations at XL at the time of launch.
Go back to the Artemis Collateralized Reinsurance Sidecar Directory.
———————————————————————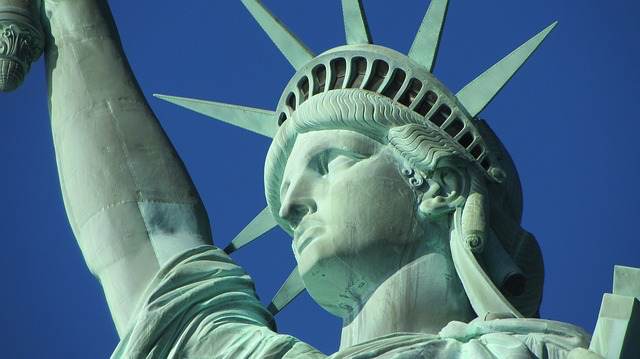 Make sure you register soon to attend our ILS NYC conference, held February 7th 2020 in New York City.
Tickets are selling fast.