The Weatherproof Garment Co. has an innovative initiative to encourage people to buy their clothing this year.
The campaign dubed 'If It's Freezing, It's Free' offers shoppers who buy one of its women's jackets in the first week of November a complete refund if the temperature in Manhattan's Central Park on Thanksgiving Day morning is 32 degrees or colder.
Another great example of innovation in the retail industries use of weather risk management tools.
———————————————————————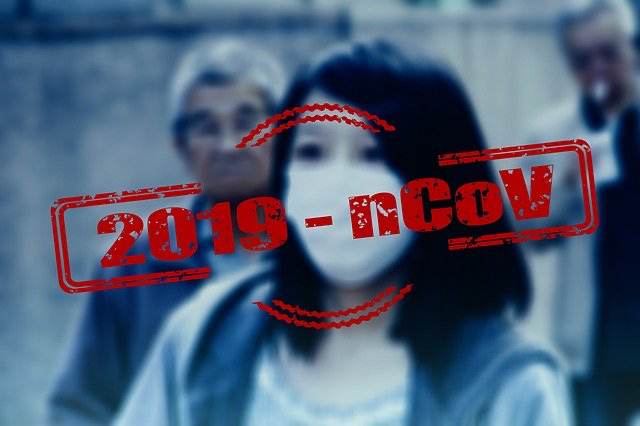 Read all of our Covid-19 coronavirus pandemic related news, analysis and information of relevance to the insurance-linked securities (ILS), catastrophe bond and reinsurance capital markets.
Read Covid-19 coronavirus related news & analysis here.