Here's an interesting question for a Friday discussion…
Could you see a day when brokers might begin issuing their own insurance-linked securities such as catastrophe bonds and sidecars? If a broker could take his bucket of risks directly to the capital markets through their own SPV and the notes are set up with a parametric trigger, couldn't they bypass the need for a re/insurers involvement? Could an investment bank do this for the broker as well, again negating the need for a re/insurer?
[poll=3]
Please vote and if you have an opinion add a comment!
———————————————————————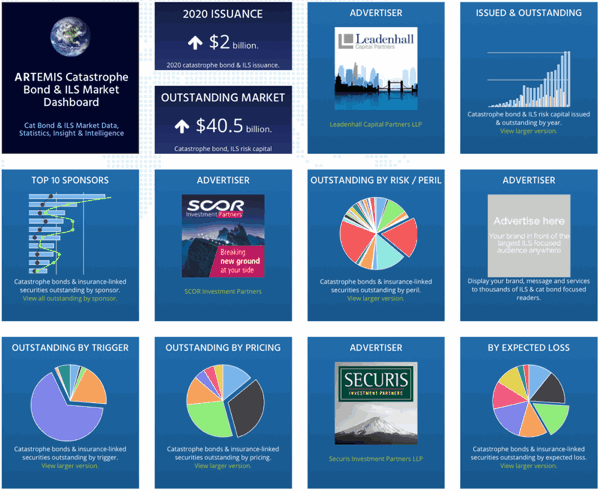 Analyse catastrophe bond market issuance using the Artemis Dashboard and Charts.
We've tracked more than 650 cat bonds and related ILS transactions since 1996, all of which are included in our extensive Deal Directory.
Use the Artemis Dashboard and our Cat Bond Market Charts to analyse this market!