Weatherbill have provided the cover for another innovative travel scheme similar to their deal with Priceline.
They've entered into an agreement with itravel2000.com, Canada's largest online travel retailer, to provide coverage for their promotion, "Let it Snow".
WeatherBill will provide up to $100m CDN in snow coverage. The deal involves itravel2000 customers receiving a refund on their holidays if it snows 5 inches or more at Calgary, Halifax, Montreal or Toronto airports on New Years Day, January 1, 2008. The promotion is designed to stimulate interest in buying holidays at a seasonally slow time of year for itravel2000. These types of deals are highly attractive to travel companies as they can offer an amazing promotion and be secure in the knowledge that they have a financial backstop should a lot of customers be able to claim.
Following this, Weatherbill announced that they will be entering the Canadian market with the addition of 98 weather stations to the WeatherBill coverage network.
———————————————————————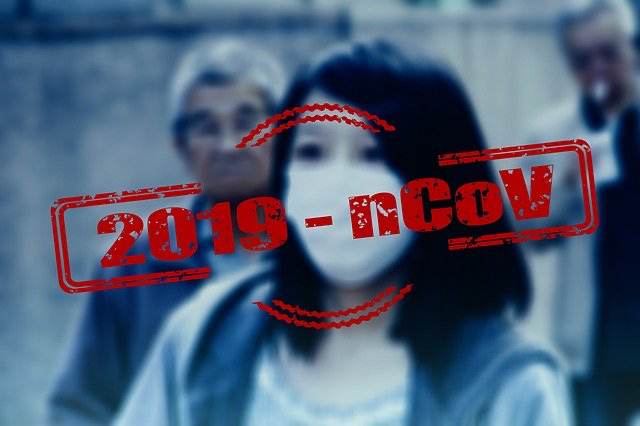 Read all of our Covid-19 coronavirus pandemic related news, analysis and information of relevance to the insurance-linked securities (ILS), catastrophe bond and reinsurance capital markets.
Read Covid-19 coronavirus related news & analysis here.