Weatherbill, the online service offering easy to use tools to price and obtain weather risk insurance protection, have broadened their reach with a range of new coverage locations.
New locations have been added in the U.S. northwest in areas which have historically been underserved by crop weather insurance. These areas are regions where various speciality crops are grown, speciality crops are often not covered by typical crop insurance policies. Weatherbill's expansion into these regions will allow producers of these hard to insure crops to gain weather risk protection thus filling a gap in their current risk management programmes. The locations include new Stations in Idaho, Montana, Oregon, Washington and California. In Europe, new locations have been added in the Netherlands, Spain and United Kingdom. All these locations can have risks priced and cover purchased online.
———————————————————————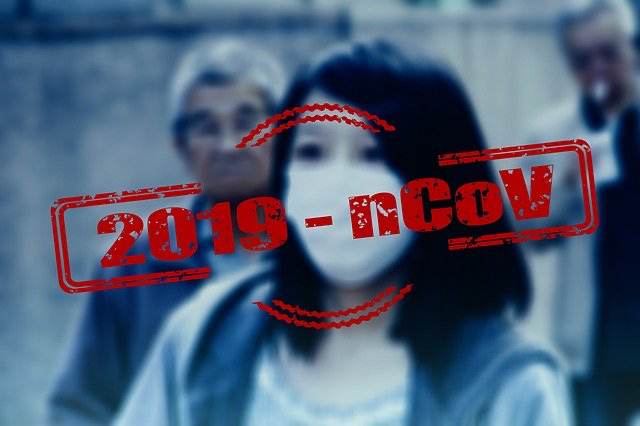 Read all of our Covid-19 coronavirus pandemic related news, analysis and information of relevance to the insurance-linked securities (ILS), catastrophe bond and reinsurance capital markets.
Read Covid-19 coronavirus related news & analysis here.