It's really good to see that the Guardian newspaper, one of the largest circulation news sources in the UK, today carries an article on micro-insurance weather protection for farmers in India and the developing world. We are huge advocates of the potential benefits of these schemes, even though we do believe most currently in operation have shortcomings which need to be ironed out. The main issue we see is that often policyholders lose out on claiming due to the damage to their crops coming from a different peril to the one covered, for example monsoon cover not being triggered by wind (only rain) even though a farmer loses all his crop. We also see modern risk transfer methods of utilising weather stations and indices as the correct way to do this fairly so feel that these microfinance programs can draw on the experience of our markets to help them mature.
Increasing the profile of micro-insurance can only help to ensure that insurers and non-governmental organisations will continue to work on the policy details to cover as many people who are exposed as possible.
Read the full article on the Guardian website here.
———————————————————————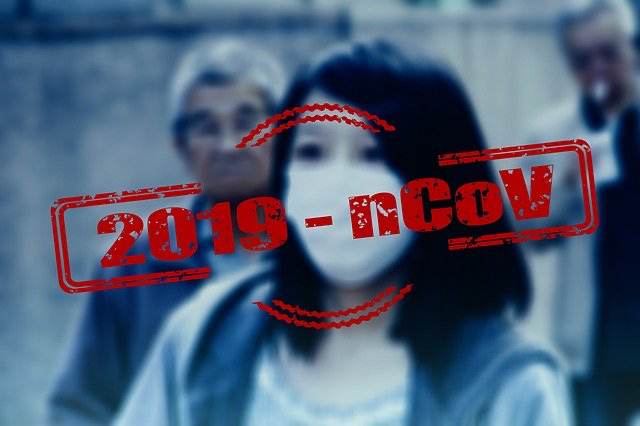 Read all of our Covid-19 coronavirus pandemic related news, analysis and information of relevance to the insurance-linked securities (ILS), catastrophe bond and reinsurance capital markets.
Read Covid-19 coronavirus related news & analysis here.