I posted earlier about the lack of uptake of the weather insurance scheme in India and now a story emerges on a similar topic in Jamaica with Caribbean Catastrophe Risk Insurance Facility.
It is vital to get these schemes right for these nations where farmers are poorer and are exposed to more natural disasters. The process to set these schemes up must be an issues as with all the sophisticated tools at our disposal we should be able to devise schemes which are in the interest of all parties (governments, insurers, cedents alike).
I hope the Malawi scheme has more success. Perhaps a trip back to the drawing board is in order?
———————————————————————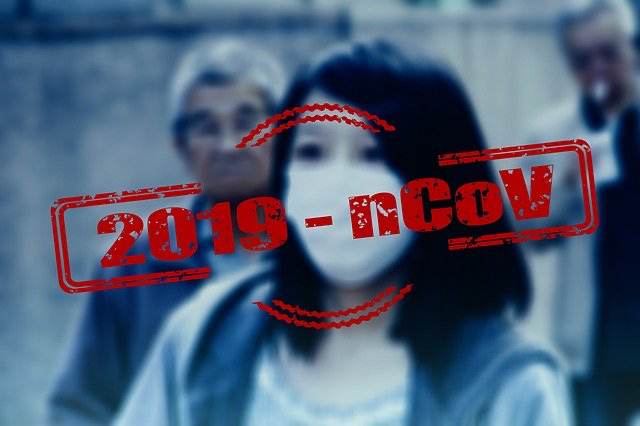 Read all of our Covid-19 coronavirus pandemic related news, analysis and information of relevance to the insurance-linked securities (ILS), catastrophe bond and reinsurance capital markets.
Read Covid-19 coronavirus related news & analysis here.