Weatherbill have published a great paper looking at their recent weather refund promotions in more detail. We've written about some of their deals in the past; the recent Rain Check deal with Sunquest Vacations, Sunshine Guaranteed for Priceline.com, Let It Snow for iTravel2000 and their deal guaranteeing the weather at the Wimbledon tennis tournament.
All these deals have a backdrop of weather derivatives to provide the financial protection. The paper covers some of these and also other interesting deals, you can download it here in PDF format.
———————————————————————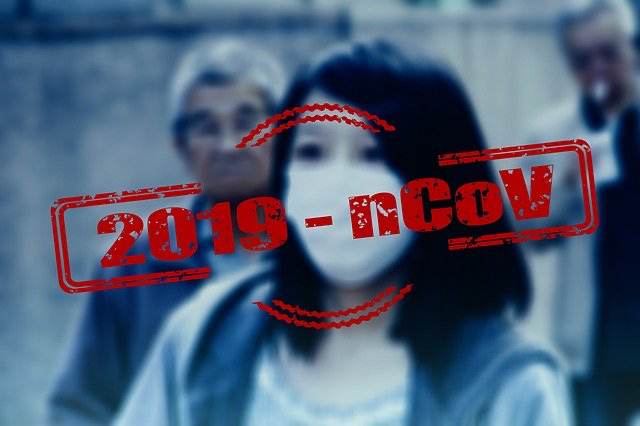 Read all of our Covid-19 coronavirus pandemic related news, analysis and information of relevance to the insurance-linked securities (ILS), catastrophe bond and reinsurance capital markets.
Read Covid-19 coronavirus related news & analysis here.