Voussoir Re Ltd. is a new collateralized reinsurance sidecar style vehicle which we understand to have been established by Arch Capital as a new third-party capital vehicle.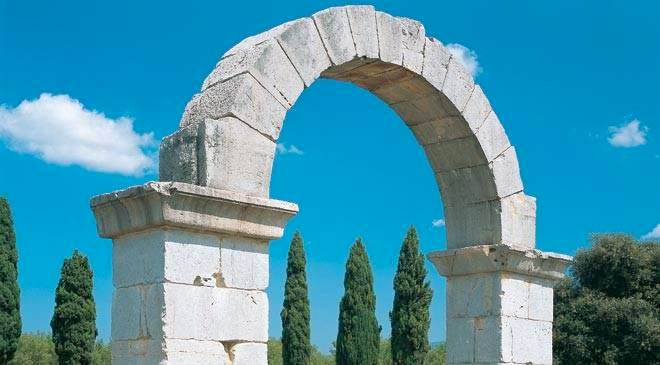 Voussoir Re Ltd. represents a new way that third-party capital is being brought within the Arch universe, as increasingly insurance and reinsurance firms bring the capital markets more deeply into their business.
If Arch linked, as we understand, this would be the first reinsurance sidecar the firm has been connected with in some years.
The Voussoir Re Ltd. vehicle was registered in Bermuda as an SPI during November 2018.
A holding company, Voussoir Holdings Ltd. was registered at the same time, suggesting there may be a little more to this than your typical collateralised reinsurance sidecar vehicle.
At this stage details remain scarce, but we understand from our sources that Voussoir Re is directly linked to Arch Capital, as the latest way the company is bringing third-party reinsurance capital into its business operations.
Arch invested in and provides capacity to Premia Holdings and reinsurer Premia Re, which was established as a new joint-venture alongside investor Kelso & Company targeting the property & casualty insurance and reinsurance run-off space.
Arch owns a stake in Premia through its investment, but also provides capacity through a reinsurance quota share between Arch Re and Premia Re, and also provides administrative and support services to Premia.
Voussoir Re Ltd. has issued $74 million of Series 2019-1 participating notes in the vehicle to institutional investors, with the notes having a due date of March 1st 2022.
The capital raised from the sale of these notes will have been used to collateralize a portfolio of reinsurance business, to the benefit of sponsoring re/insurer Arch.
Little else is known about the underlying transaction or risks held by Voussoir Re Ltd. We're told that it features property catastrophe reinsurance risk, as you'd expect from a sidecar transaction of this kind.
Voussoir is itself an architectural term, meaning a tapered stone used within the construction of an arch, without doubt a hint at the company behind it.
We will update you should any further details about the Voussoir Re Ltd. SPI, or sidecar, come to light.
For more details on reinsurance sidecar investments and transactions view our list of collateralized reinsurance sidecars.
———–
Register today to attend our next ILS conference in Singapore, ILS Asia 2019.
We're returning to Singapore for our fourth annual ILS market conference for the Asia region. Please register today to secure the best prices.
———————————————————————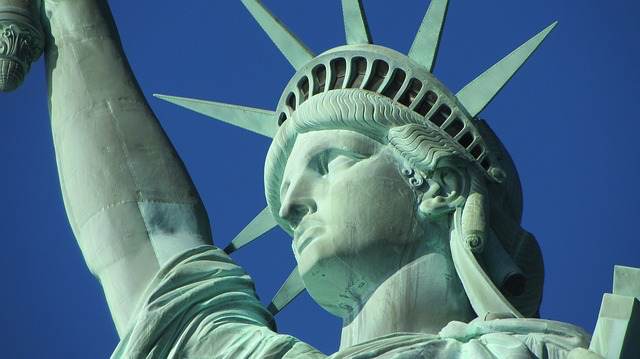 Make sure you register soon to attend our ILS NYC conference, held February 7th 2020 in New York City.
Tickets are selling fast.