The secondary market for trading in catastrophe bonds has been experiencing increased volatility and has seen an augmented bid/ask spread on many cat bonds as a result of the contrast between the dramatic forecasts and actual relative calm (to date) of the Atlantic hurricane season says Baldwin & Lyons Capital Markets (BLCM).

In their September update, which they distribute to investors and interested parties, BLCM say that 'market prices, at least on the offer side, appear to be discounting the possibility of any activity for the remainder of the season. Though we think the market tends to overreact to both good and bad news, we expect pricing to stabilize over the next few months'.
They also note that over the last twelve months they have seen a trend for ILS to have an increasing alignment with the broader capital markets. Although insurance-linked security default rates are in the main uncorrelated, BLCM say that 'bond pricing and yields are increasingly influenced by broader economic conditions'.
You can read BLCM's previous market updates here.
———————————————————————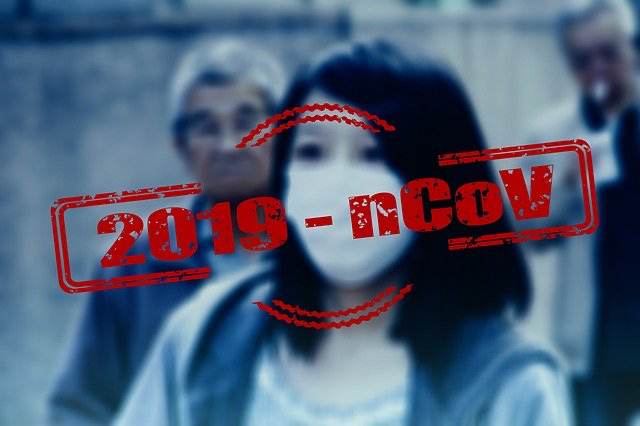 Read all of our Covid-19 coronavirus pandemic related news, analysis and information of relevance to the insurance-linked securities (ILS), catastrophe bond and reinsurance capital markets.
Read Covid-19 coronavirus related news & analysis here.