John Stroughair from Risk Management Solutions (RMS) was interviewed on the CNBC Strictly Money show yesterday. He discusses his opinions on why catastrophe bonds make good investment opportunities, mentioning the fact that they have a high yield and offer low correlation to the credit risk markets.
———————————————————————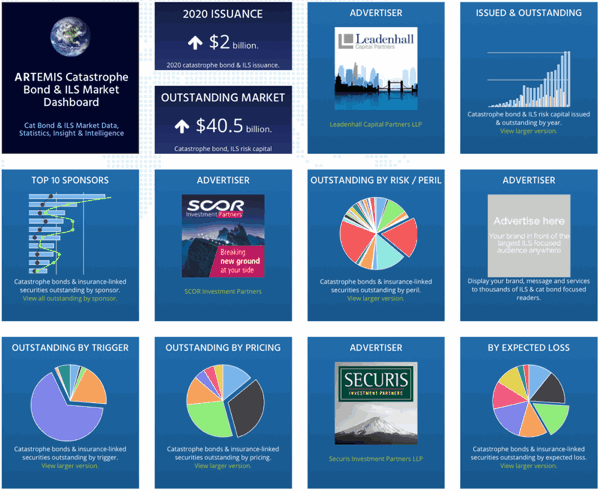 Analyse catastrophe bond market issuance using the Artemis Dashboard and Charts.
We've tracked more than 650 cat bonds and related ILS transactions since 1996, all of which are included in our extensive Deal Directory.
Use the Artemis Dashboard and our Cat Bond Market Charts to analyse this market!