Guy Carpenters www.gccapitalideas.com blog has an excellent post on the portion of the catastrophe bond market known as shelf offerings. Shelf offerings emerged in 2002 and have since been becoming a greater proportion of deals completed each year. Issuing a shelf offering involves structuring a transaction platform which allows for multiple note issuance's. The benefits are obvious, multi-year/peril structures can be much more closely matched to the actual portfolio of risk they seek to protect. The figure below (from the post at www.gccapitalideas.com) shows the growth in use of shelf offerings since the cat bond market began, the appeal is obvious as you see that in 2008 all deals brought to market where structures of this type.
Read more on these fascinating structures on the original post on GC Capital Ideas blog.
———————————————————————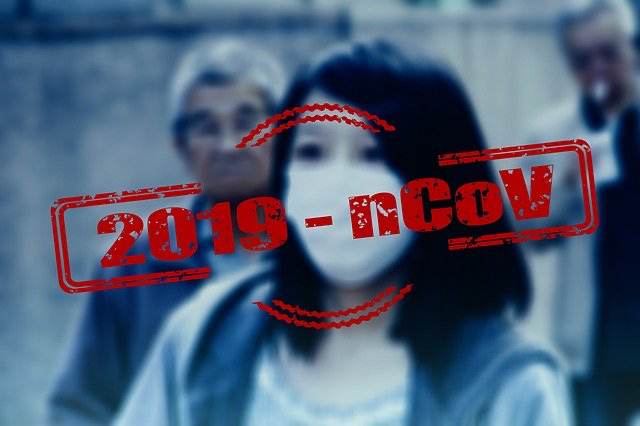 Read all of our Covid-19 coronavirus pandemic related news, analysis and information of relevance to the insurance-linked securities (ILS), catastrophe bond and reinsurance capital markets.
Read Covid-19 coronavirus related news & analysis here.