Universal Insurance Holdings reinsurance capital providers helped the company in Q2 2019 by taking the majority of its prior year loss creep off its hands, with just over $97.3 million of gross prior year development ceded.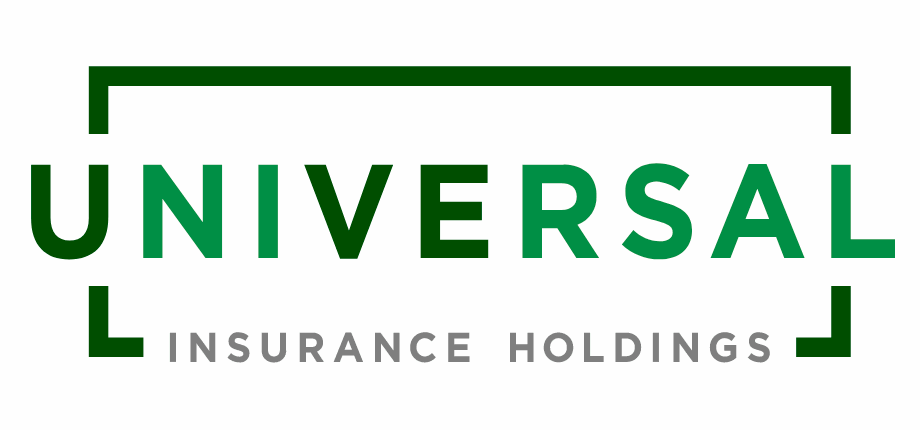 The insurer reported that its gross prior year development amounted to $98 million in the second-quarter of 2019, a reduction on the ratio reported for Q1 but still a sizeable amount so long after the hurricanes that have driven most of Universal's loss creep.
Universal continues to experience adverse prior year development due to a combination of late reported claims, litigated claims and the influence of assignment of benefits (AOB) in Florida.
However, the insurers' robust reinsurance program continues to protect it against adverse impact to its results, with the insurer reporting that the $98 million of gross loss creep development, was reduced to just around $670,000 net, after reinsurance was taken into consideration.
Update: This quarter it was actually the Florida Hurricane Catastrophe Fund reinsurance coverage that helped Universal, by taking most of its loss creep.
The reinsurance has made a significant difference to Univeral's results over the last two years, helping it to return to profitability much more quickly following the hurricanes of 2017 and 2018.
"These results extend our solid first quarter, with total revenue growing double digits for both the second quarter and the first half of 2019, resulting in a total annualized return on average equity in the first half of 2019 of 28.7%," commented Stephen J. Donaghy, Chief Executive Officer.
Those RoE figures would not have been possible had Universal retained more or all of its loss creep. The fact it continues to be able to pass on virtually all of its adverse prior year development is making a significant difference to it, highlighting the importance to the insurer of robust reinsurance arrangements that continue to cover adverse development long after the event.
Going forwards Universal is even better protected now, as it has increased the size of its reinsurance program.
Donaghy noted, "We completed our 2019-2020 Reinsurance Program to secure more catastrophe coverage than at any point in the Company's history."
As well as the ceding of prior year development losses onto the FHCF, Universal also passed on $2.9 million of claims related to severe weather, largely hail, events during the first-quarter, as its reinsurance program demonstrated its efficacy in the current accident year as well.
Universal's reinsurance program features numerous ILS fund and collateralized players, including Nephila Capital and others.
———————————————————————

Alongside our sister publication Reinsurance News, we've launched a new survey for the insurance, reinsurance and insurance-linked securities (ILS) industry, asking for your opinion on the market implications of the Covid-19 coronavirus pandemic. Answer our survey here.
Read Covid-19 coronavirus related news & analysis here.