Universal Insurance Holdings, the Florida headquartered and expansive primary insurance player, has announced that its CEO Sean P. Downes is stepping into an Executive Chairman role, with his position to be filled by Chief Operating Officer, Stephen J. Donaghy.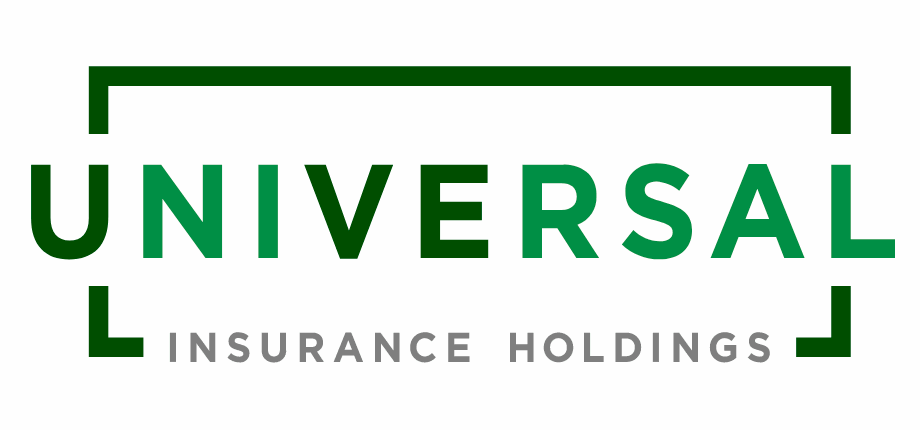 Universal is a significant buyer of reinsurance and user of alternative capacity sources, including the insurance-linked securities (ILS) market.
ILS capital featured heavily in the firms latest round of reinsurance renewals, with its core reinsurance partners featuring ILS market players such as Nephila, backed by their capital markets investors, as well as traditional reinsurance firms using elements of third-party capital or who ceded a portion of their share to third-party capital backed vehicles.
The company said that the move fits with CEO Downes's family and personal goals, following 20 years working as an executive of Universal, including the past six years as Chairman and CEO.
Donaghy also has a track record at Universal, having been the firm's Chief Operating Officer since March 2016. He previously served as Universal's Chief Marketing Officer from January 2015 to March 2016, Chief Administrative Officer from February 2013 to June 2015, Chief Information Officer from 2009 to February 2015 and as an Executive Vice President since 2006.
Commenting on the news, Downes said, "I look forward to continuing my involvement with strategic decision making in my capacity as the Executive Chairman. Steve has been a key member of our management team for the past 13 years, and I look forward to continuing to work closely with him, Jon Springer, President, Frank Wilcox, CFO and Kimberly Campos, CAO/CIO, who will all remain in their current roles. With our strong leadership, execution of our strategic priorities, and a solid second quarter of 2019, I believe our Company's future is brighter than ever."
Michael Pietrangelo, Lead Director of the Board, added, "We look forward to Sean's continued leadership as Executive Chairman. Steve is a strong leader with deep knowledge of our business. The Board looks forward to working with Steve in his new capacity as CEO, and with the outstanding Universal team."
Donaghy also said, "It is a privilege to take on this new role and to continue to work with our tremendous team and partners. We will continue to execute on the Company's strategic initiatives, further strengthen our foundation, and I will work closely with Sean, our executive leadership team, and the rest of our Board to continue creating value for our shareholders."