The insurance and reinsurance industry loss estimate from the UK flooding that hit the country in December 2015 and early January 2016 is now £1.135 billion ($1.56bn), after the estimate for storms Eva – Frank fell by 7%, according to PERILS AG.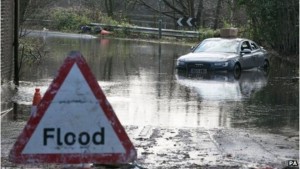 Zurich-based PERILS AG, a provider of industry-wide European catastrophe exposure, industry loss data and indices, has provided its latest update on the insurance and reinsurance industry loss associated with storms Eva – Frank, which it now puts at £538 million, down from its last estimate of £578 million.
Eva – Frank struck the UK between the 25th December 2015 to 14th January 2016. Insurance losses caused by windstorm damage for the same period are estimated to be in the low double-digit millions and have not been included in PERILS' flood loss estimate announced today.
Combining PERILS' third industry loss estimates for Eva – Frank with storm Desmond, flooding from which is estimated to have cost the re/insurance industry £597 million, and you get an overall insurance and reinsurance industry flood loss of £1.135 billion, 62% of which stems from Commercial Property Lines and 38% from Residential Property Lines.
Luzi Hitz, CEO of PERILS, commented; "We express our gratitude to all of the primary insurance companies which have provided us with their loss data. Without their support we would not be able to produce high-quality market data such as the loss footprints for the "Desmond" and "Eva-Frank" floods."
Eduard Held, Head of Products at PERILS, added; "With the third loss reports for the floods "Desmond" and "Eva-Frank" we are able to provide for the first time industry loss data for UK flood events at a CRESTA and line of business level of granularity. Among others, these datasets will be useful for model calibration and market benchmarking purposes."
Also read:
– PERILS drops Storm Desmond UK flood loss estimate 10% to £597m.
———————————————————————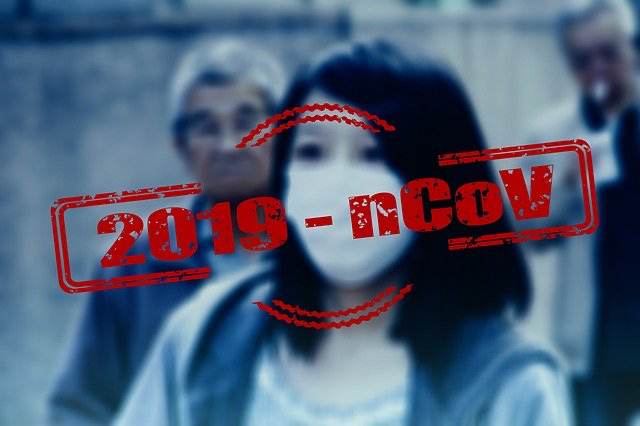 Read all of our Covid-19 coronavirus pandemic related news, analysis and information of relevance to the insurance-linked securities (ILS), catastrophe bond and reinsurance capital markets.
Read Covid-19 coronavirus related news & analysis here.