U.S. Re Corporation have announced the hire of Daniel Butzbaugh, a specialist in alternative risk transfer and the capital markets, who has joined them as a senior broker. Previously of GFI Group, Inc., New York, he has also served as Assistant Vice President in the Structured Products Division of Quanta U.S. Holdings and before that as a risk analyst at Willis Re. Butzbaugh also worked in weather reinsurance broking at Traditional Financial Services in 2003.

Tal Piccione, Chairman/CEO of U.S. Re Corporation said; "Dan Butzbaugh brings extensive experience in reinsurance together with the capital markets including structured reinsurance, catastrophe bonds, and other non-traditional insurance/reinsurance products — areas where U.S. RE has long been active."
While they claim to have long been active in these areas, we don't see much evidence of U.S. Re's interests and activities in the cat bond market (at least not in structuring or arranging deals) so it's possible that this hire will see them focus more closely on these areas of risk transfer.
———————————————————————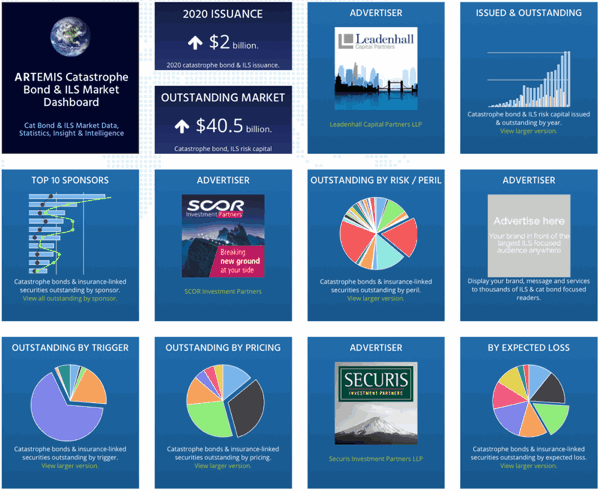 Analyse catastrophe bond market issuance using the Artemis Dashboard and Charts.
We've tracked more than 650 cat bonds and related ILS transactions since 1996, all of which are included in our extensive Deal Directory.
Use the Artemis Dashboard and our Cat Bond Market Charts to analyse this market!