Just when you thought the 2011 Atlantic hurricane season might have come to an early close, another tropical storm forms in the western Caribbean sea. Tropical storm Rina, forecast to become hurricane Rina in the next few days is currently situated off the eastern coast of Honduras and is forecast to strengthen steadily as the storm heads towards the Yucatan peninsula.

The forecast models are not in agreement over exactly where tropical storm Rina will head after she interacts with the Yucatan peninsula, some show the storm heading inland over Central America, while others show Rina curving out into the Gulf of Mexico and heading for Florida. This uncertainty makes Rina a storm worth keeping an eye on as should she head for Florida Rina could become a major storm by the time she reached that distance.
The tropical storm season has over a month to run, until the end of November, so keep up to date on our 2011 Atlantic hurricane season page.
Tropical storm Rina's current position can be seen below:
———————————————————————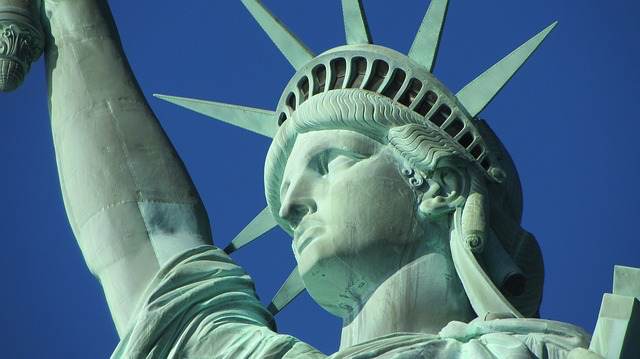 Make sure you register soon to attend our ILS NYC conference, held February 7th 2020 in New York City.
Tickets are selling fast.