Transverse Insurance Group, a program and fronting carrier that wants to help facilitate access to risk for insurance-linked securities (ILS) funds and investors, has acquired a second insurance carrier specifically to enable its expansion to front for non-admitted programs.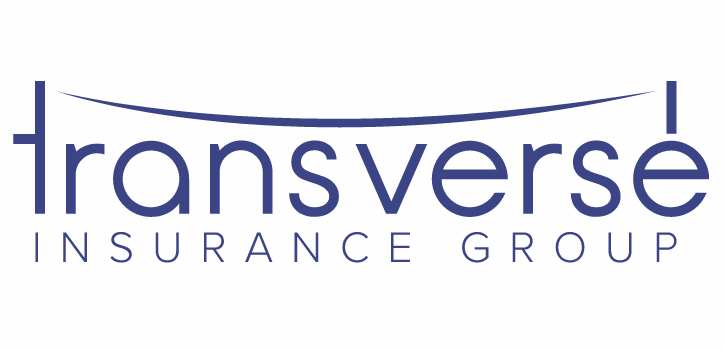 Transverse has an agnostic view as to where capital to back its programs comes from, looking to work with ILS funds and investors, as well as traditional sources of reinsurance capital.
Its offering covers both traditional program fronting relationships and supporting transformer and ILS relationships as well, with risk set to be retained in the Transverse carrier on some programs, which may be a benefit to certain ILS players looking to less typical risks where an ability of the carrier to retain the tail can be viewed favourably.
Transverse already had one insurance carrier, Transverse Insurance Company, previously named Financial American Property and Casualty Insurance Company (FAMPAC) prior to its acquisition, which underwrites admitted insurance business from programs.
Now, Transverse has expanded the utility of its platform, acquiring Arrowood Surplus Lines Insurance Company (ASLIC) from Arrowood Indemnity Company (Arrowood), a subsidiary of Arrowpoint Capital.
ASLIC is a Delaware-domiciled excess & surplus (E&S) company that is able to underwrite business in most states across the U.S.
"The addition of ASLIC to Transverse means we now have the ability to write business for both admitted and non-admitted programs," explained Erik Matson, CEO of Transverse.
"We have put in the hard work to build the ideal solution for sophisticated, innovative MGAs and Program Administrators- as well as a conservative and supportive partner for the global reinsurance market. We will continue to expand the capabilities of Transverse so that we can meet the needs of any program, in any line of business, in any geography."
Before the sale to Transverse, all of ASLIC's insurance business and liabilities were reinsured to Arrowood, through a 100% Quota Share Reinsurance Agreement. Arrowood will continue to manage claims on the ASLIC portfolio of legacy business.
Transverse aims to provide a bridge between investors or ILS funds and insurance risks, helping them to access areas of the market chain they may previously have been excluded from and bring their reinsurance capital closer to the front of it.
Fronting and risk transformation carriers like Transverse are becoming an important piece of the chain for some ILS funds and investors, smoothing their access to risk and earning service fees in return.
Expanding to cover non-admitted excess & surplus line business, as well as admitted, will help Transverse broaden its service offering, becoming even more useful to its reinsurance capital partners and those it sources and writes business for.
———————————————————————

Alongside our sister publication Reinsurance News, we've launched a new survey for the insurance, reinsurance and insurance-linked securities (ILS) industry, asking for your opinion on the market implications of the Covid-19 coronavirus pandemic. Answer our survey here.
Read Covid-19 coronavirus related news & analysis here.