Professional services company Towers Watson has encouraged investors to diversify into reinsurance related investments in a recent publication. The firm says it's essential that investors seek opportunities to diversify especially given ongoing economic uncertainty.

The firm recommends insurance-type strategies and says that investors can bet on reinsurance accessed through catastrophe bonds and other insurance-linked securities.
Carl Hess, global head of investment at Towers Watson said "Insurance strategies are fundamentally unlike the mainstream asset classes of equities, bonds and real estate, which rely to varying degrees on economic growth as the source of return and risk. Insurance strategies instead provide a risk transfer mechanism, for which there should be a premium that investors can take advantage of."
———————————————————————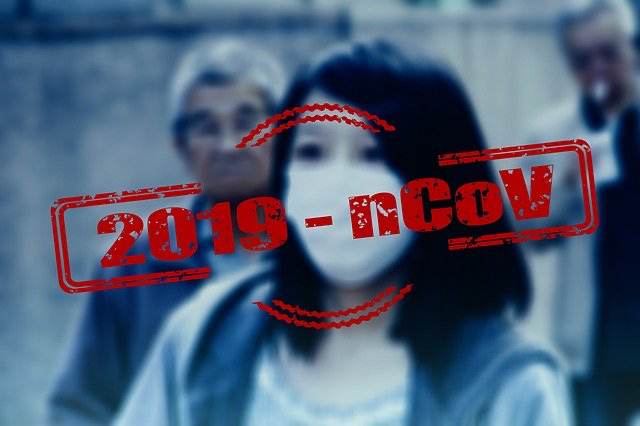 Read all of our Covid-19 coronavirus pandemic related news, analysis and information of relevance to the insurance-linked securities (ILS), catastrophe bond and reinsurance capital markets.
Read Covid-19 coronavirus related news & analysis here.