The Successor X Ltd. catastrophe bond from Swiss Re has now completed and upsized yet again to $150m. Given that this transaction from Swiss Re started marketing at just $50m it's testament to the strength of demand that this has tripled in size.

Swiss Re are saying that Successor X provides them with cover against North Atlantic hurricane, European windstorm and California earthquake. When the deal was first marketed it didn't include the European windstorm component so it seems that Swiss Re have taken advantage of demand to add this extra risk category into the deal.
Successor X is now structured in three tranches of notes of $50m each. The first tranche has a rating of 'B-' by Standard & Poor's, the other two tranches have not been rated (we assume as they have been added to the deal after its inception). Each class of notes has been issued as discount notes so investors purchase the notes at a discount (rather than 100% value) but then expect to receive 100% of face value at maturity if no event triggers the deal. This allows the cash proceeds of the deal to be used more efficiently but it must also have helped to attract investors to the transaction.
Swiss Re are now working on their next deal, a new issuance of the Redwood Capital cat bond series, Redwood XI. This will be their latest in the long running Redwood California earthquake catastrophe bond series. We hear this deal is aiming to complete in December.
Full details on Successor X Ltd. are available in our Deal Directory.
———————————————————————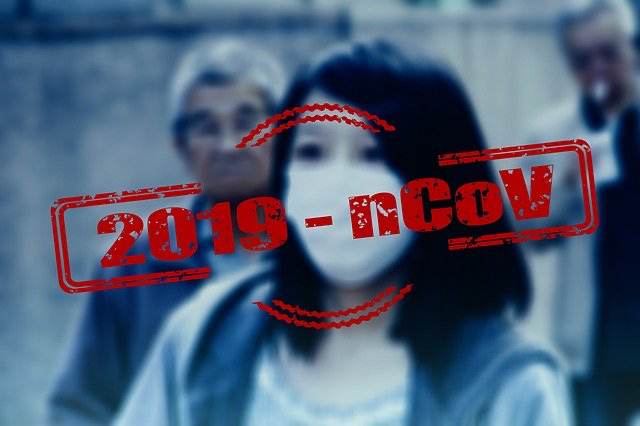 Read all of our Covid-19 coronavirus pandemic related news, analysis and information of relevance to the insurance-linked securities (ILS), catastrophe bond and reinsurance capital markets.
Read Covid-19 coronavirus related news & analysis here.