Swiss Re is preparing to launch a new catastrophe bond issue under it's Successor program. The Successor X Ltd. Series 2010-1 notes are designed to provide Swiss Re with protection against U.S. hurricane and European windstorm risks for a period of three years from March 2010 to March 2013.

Most interesting about this new transaction is that Swiss Re have chosen to use PERILS AG (the joint venture set up to aggregate and distribute European catastrophe loss data) as reporting agency for the European windstorm component of the deal. This is the first time PERILS have been involved in a catastrophe bond transaction. This will be seen as a test for PERILS as their data has yet to be used in this way or exposed to so much scrutiny. If successful then this could herald the way for easier issuance of bonds containing European catastrophe risks. Standard & Poor's used the PERILS industry benchmark for European windstorm catastrophes to come up with their preliminary rating for the notes of 'B-'.
We'll keep you updated on this transaction as it comes to market. Further detail will be available in our Deal Directory.
———————————————————————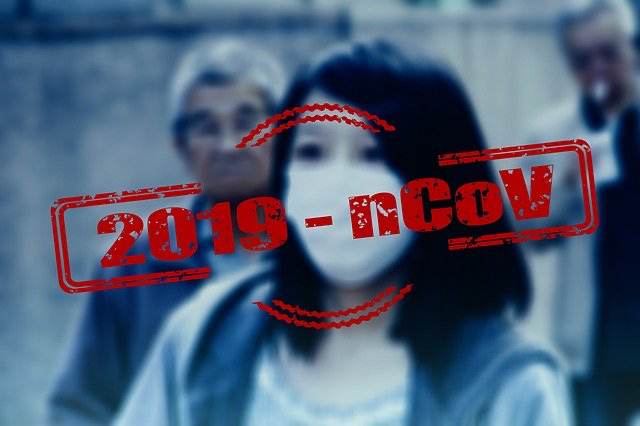 Read all of our Covid-19 coronavirus pandemic related news, analysis and information of relevance to the insurance-linked securities (ILS), catastrophe bond and reinsurance capital markets.
Read Covid-19 coronavirus related news & analysis here.