The insurance and reinsurance industry loss estimate caused by October's European extratropical cyclone Herwart has been raised slightly to EUR 255 million by catastrophe event claims data aggregator PERILS AG.

European windstorm Herwart struck Austria and Germany on 29th October 2017, causing significant damage, and also affected Denmark, although to a much lesser degree.
Poland, the Czech Republic and Slovakia were also all impacted and received damage from Herwart's winds, however losses from these countries are not included in PERILS estimate as it does not cover them.
PERILS has revised its estimate for the property insurance and reinsurance market loss from Herwart to EUR 255 million, a slight increase from the initial loss estimate of EUR 252 million which was issued by PERILS on 11th December 2017.
An early estimate from actuarial firm Meyerthole Siems Kohlruss (MSK) had estimated that the loss to German insurance interests would be EUR 250 million. Following that, Aon Benfield's catastrophe risk modeling arm Impact Forecasting put the industry impact at EUR 300 million (approx US $350 million).
PERILS will now work towards a release of a third loss estimate for storm Herwart, that will be released on 29th April 2018, six months after the windstorm loss took place. The third and following loss estimates will be provided in full resolution, i.e. by CRESTA zone and by property lines of business.
———————————————————————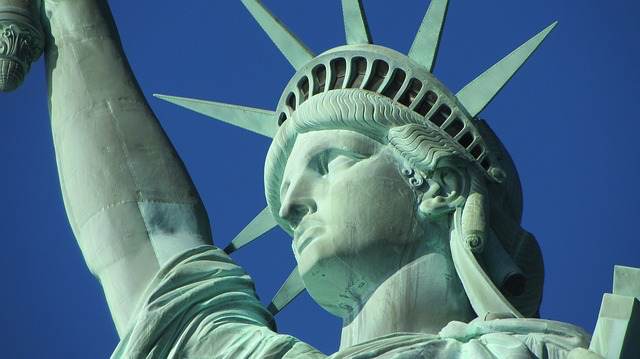 Make sure you register soon to attend our ILS NYC conference, held February 7th 2020 in New York City.
Tickets are selling fast.