Stone Ridge Asset Management, a New York based investment firm launched last year by former Magnatar Capital co-head of portfolio management Ross Stevens, has successfully raised its initial target capital for its two insurance-linked securities (ILS) and reinsurance-linked investment funds, according to SEC documents. The manager launched two reinsurance-linked funds in the last quarter of 2012 and had completed its first round of fundraising by the end of January.

The two funds, called the Stone Ridge Reinsurance Risk Premium Fund and Stone Ridge High Yield Reinsurance Risk Premium Fund, both target the returns of the reinsurance market by investing in a range of reinsurance opportunities from catastrophe bonds, ILS, event-linked bonds, industry-loss warranties (ILW's), quota shares, longevity bonds, mortality bonds and other types of reinsurance securities.
The Reinsurance Risk Premium Fund will target a return across the yield spectrum of the reinsurance market, while the High Yield Reinsurance Risk Premium Fund will target higher risk, higher return opportunities in the sector. Both funds may invest in equity securities of reinsurance firms as well, to complement and augment the exposure to what they term event-linked bonds.
According to financial statements recently made available from the SEC, both of the reinsurance-linked funds hit their targets for initial assets after fundraising. The Stone Ridge Reinsurance Risk Premium Fund had been targeting $250m and the Stone Ridge High Yield Reinsurance Risk Premium Fund had been targeting $100m. The SEC document states that both funds reached their initial asset caps and would be closed to new investors as of the 6th February 2013. The funds may open again to new investors at any time the investment manager wishes to raise new capital.
Now Stone Ridge has the task of deploying capital from these two funds into insurance and reinsurance-linked investments. Given the slow nature of the cat bond market in recent weeks and the high demand from investors in the asset class, this may not be as easy a task as you might have thought. The two funds are supposed to have at least 80% of their assets invested at any point in time, if opportunities are hard to come by in the ILS space Stone Ridge may have to deploy some of the capital into reinsurance equities for the time being.
———————————————————————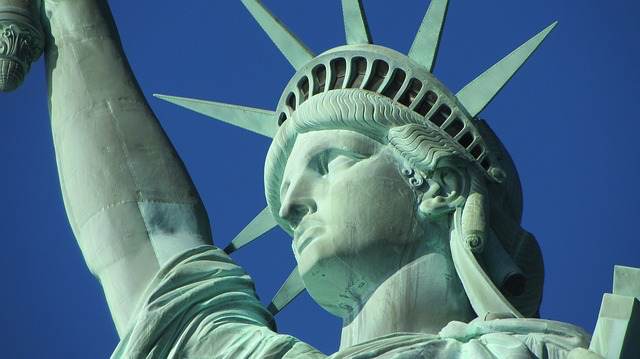 Make sure you register soon to attend our ILS NYC conference, held February 7th 2020 in New York City.
Tickets are selling fast.