There's been a lot of news about State Farms proposed 47% increase in Florida rates over the last few days. State Farm say that they need this increase to "stabilize State Farm Florida's financial condition in order to be able to pay our customers' claims, including those due to catastrophic events such as hurricanes."
Now State Farm have the Merna Re cat bond in place for until 2010 which provides them with $4b of extra back-up. Perhaps they should be looking to tap the capital markets for further protection rather than relying on their customers paying higher premiums?
Details on the Merna Re deal can be found in our Deal Directory.
———————————————————————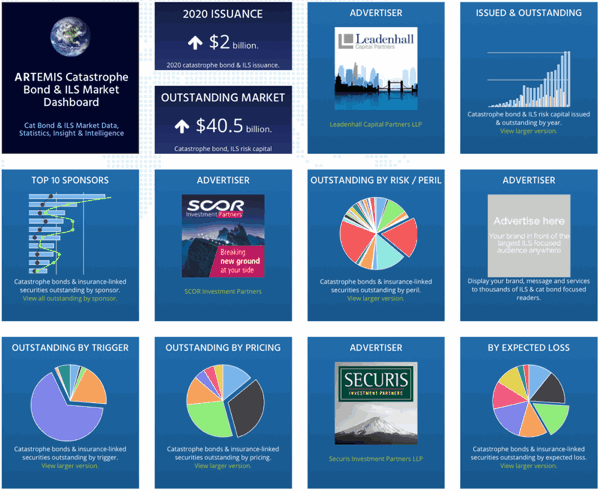 Analyse catastrophe bond market issuance using the Artemis Dashboard and Charts.
We've tracked more than 650 cat bonds and related ILS transactions since 1996, all of which are included in our extensive Deal Directory.
Use the Artemis Dashboard and our Cat Bond Market Charts to analyse this market!