Standard & Poor's has assigned its 'BBB+ (sf)' issue credit rating to the $9 million principal-at-risk variable-rate notes issued by Horseshoe Re II Ltd. segregated accounts LC1100 and LC2100, which are the notes from the private cat bonds issued for ILS fund manager Leadenhall Capital Partners.

The private catastrophe bonds, issued on behalf of London headquartered insurance and reinsurance linked securities investment manager Leadenhall Capital Partner, are the first to achieve an investment grade rating.
Rating agency S&P explained the transaction; "The insurance-linked securities are exposed to risk ceded by Syndicate 2001, which is managed by MS Amlin Underwriting, the risk transfer counterparty and wholly owned subsidiary of MS Amlin Group.
"The notes follow the fortunes of each of the quota-share agreements between Syndicate 2001 and the respective segregated accounts on an annual aggregate basis. The notes are scheduled to mature on July 1, 2019."
Leadenhall Capital invests in these segregated cells, containing the collateralised reinsurance quota share agreements. The private cat bonds provide reinsurance protection from an annual exceedance probability (AEP) level of 1 in 2,000 year's, effectively the attachment point.
The covered portfolio of risk from the transaction consists of a large volume of small tranches of MS Amlin fronted reinsurance deals. Each of these has been individually accepted by Horseshoe Re II, one of the Horseshoe Group's vehicles that facilitate ILS and collateralised reinsurance, as the reinsurer and by Leadenhall as the investor.
The collateral for the reinsurance transactions is held in cash in a U.S. trust account with Deutsche Bank Trust Co. Americas. Additionally three years of premium payments and expenses have been deposited into a separate income account by the issuer at closing of the deal, to mitigate any credit exposure to the syndicate.
S&P said that the rating on each note is based on the lowest of the natural-catastrophe risk factor ('bbb+'), the collateral assets and the premium paying party. But S&P noted that the ratings are weak-linked to the trustee, Deutsche Bank Trust Co. America (currently BBB+/Negative/A-2) and the
account holding bank, Deutsche Bank AG (currently BBB+/Negative/A-2).
If either of those counterparties were downgraded to a rating below 'BBB+', S&P said it might lower the ratings on the private cat bond notes.
Leadenhall Capital Partners used the RMS Miu software to perform the risk analysis for this private cat bond transaction, S&P said. The rating agency reviewed Leadenhall's modeling process and said that it "gained comfort that it is adequate for the purpose of these transactions, based on the team's expertise, investment, and risk management skills."
The S&P rating is based on the assumption that Leadenhall will continue to use the RMS Miu software until the notes mature.
Read more about the transaction here.
———————————————————————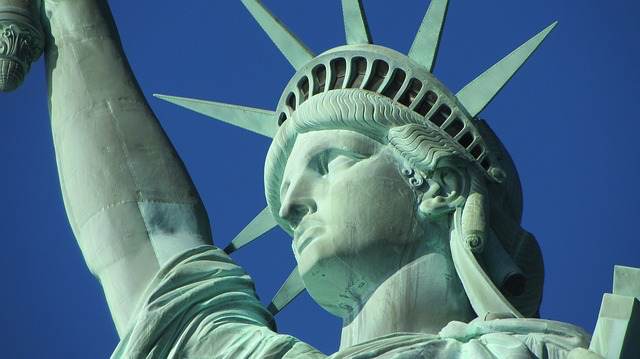 Make sure you register soon to attend our ILS NYC conference, held February 7th 2020 in New York City.
Tickets are selling fast.