A severe hail storm struck the Brisbane and Sunshine Coast region of South Queensland, Australia yesterday, resulting in widespread damage, with thousands of insurance claims already filed.


Australian severe storms and hail have driven some of the largest catastrophe losses to hit Australia in recent years, as convective weather on the east coast of the country drove losses through to both insurance and reinsurance carriers.
Yesterday's storm outbreak occurred in the afternoon, as severe thunderstorm activity on Queensland's east coast drove large and damaging hail events in the area and along the Sunshine Coast.
Hailstones the size of cricket balls were reported, causing damage to homes, businesses and automobiles, were widely seen, while strong winds also caused some damage in the region.
Around 20,000 residential properties were left without power after the storm, while trees were brought down by the high winds affecting power lines and damaging property.
Following the storms, the Insurance Council of Australia (ICA) has declared a catastrophe for the extensive hail damage that occurred across south-eastern Queensland yesterday.
As of today, local insurers have received more than 5,000 claims, around 3000 of which are motor vehicle claims, which amounts to roughly a A$40 million loss (US $27m).
This figure is expected to rise significantly though, as insurers expect additional claims to be filed by householders and businesses over the next few days.
The ICA said that many homes and businesses have experienced damage to roofs, awnings and solar panels, while overflowing gutters have also resulted in interior damage to some properties.
The ICA also provided an update on the recent bushfires that have affected Australia, saying that insured losses are estimated at A$110 million (US $75m), with 1000 claims received to date and more expected to be filed.
More severe fire weather is expected as parts of the Australian east continues to bake in high temperatures and rainfall levels remain low.
———————————————————————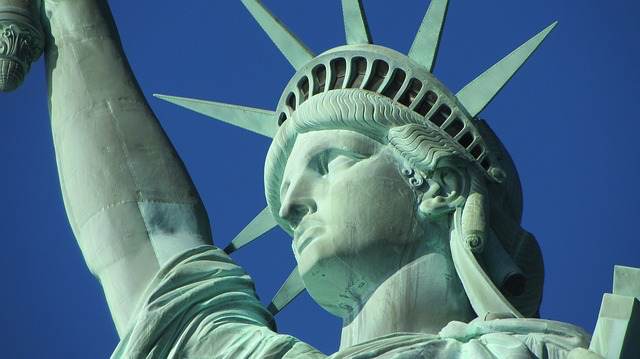 Make sure you register soon to attend our ILS NYC conference, held February 7th 2020 in New York City.
Tickets are selling fast.