Secquaero Advisors, the Swiss based insurance-linked security investment manager, is teaming up with an Australian partner to bring insurance-linked securities to Australia for investors.

Secquaero have partnered with Plus Capital Investment Management Pty Ltd to help them distribute their products into the Australian market. Secquaero has an ILS fund which it will be marketing there. The opportunities for investors in Australia will include both catastrophe bonds and life insurance-linked securities we believe.
Australian institutional investors now have a range of options to invest with locally partnered insurance-linked security specialists since Nephila Capital have also branched out to target that region, as we reported in August.
We wonder whether the increased profile for ILS in Australia helped by these new investment opportunities may encourage local reinsurers who could be tempted to investigate issuing a transaction themselves.
———————————————————————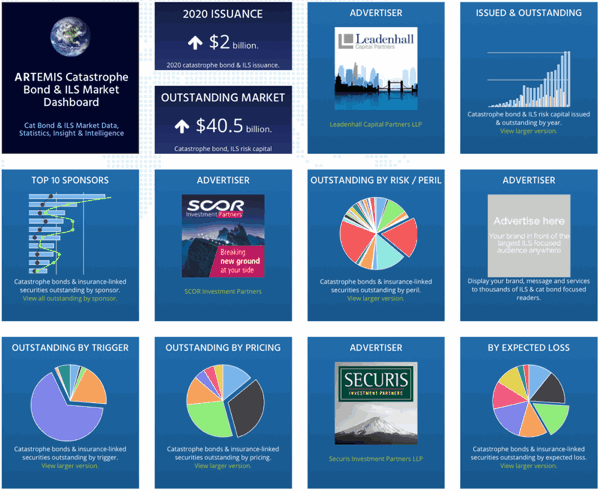 Analyse catastrophe bond market issuance using the Artemis Dashboard and Charts.
We've tracked more than 650 cat bonds and related ILS transactions since 1996, all of which are included in our extensive Deal Directory.
Use the Artemis Dashboard and our Cat Bond Market Charts to analyse this market!