The cat bond pipeline is beginning to open up and disclose details of one of the forthcoming deals. Reinsurer Scor is currently marketing a $200m catastrophe bond to potential investors.
The deal will provide Scor with extra cover for U.S. hurricanes and earthquakes and is structured in three tranches to run over three years. It will be issued by special purpose vehicle Atlas V (it's the fifth deal under the Atlas name). BNP Paribas and Deutsche Bank are both marketing the deal on Scor's behalf. Standard & Poor's are lined up to rate the bond while AIR Worldwide are providing risk modelling services.
If successful, this will be the first catastrophe bond issue of 2009 and the first since August last year.
We'll bring you more details as soon as this deal hits the market. It will also be added to the Deal Directory where you can read about most cat bond deals since 1994.
———————————————————————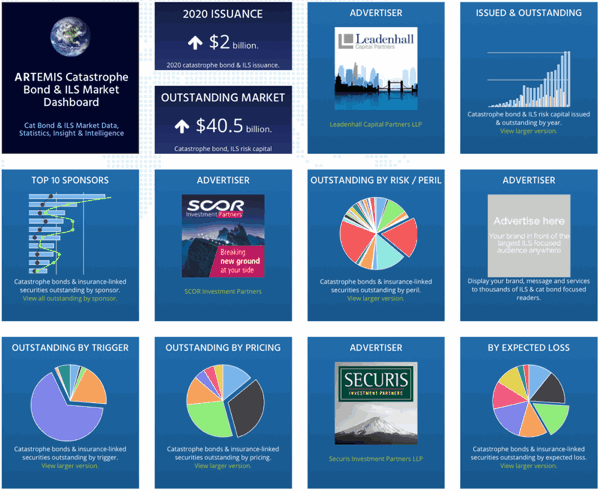 Analyse catastrophe bond market issuance using the Artemis Dashboard and Charts.
We've tracked more than 650 cat bonds and related ILS transactions since 1996, all of which are included in our extensive Deal Directory.
Use the Artemis Dashboard and our Cat Bond Market Charts to analyse this market!