Reinsurance firm SCOR has demonstrated the attraction that microinsurance has as a new line of business by investing in the first microinsurance fund LeapFrog Investments Ltd. Microinsurance is receiving increasing interest from the wider insurance and reinsurance markets as they realise that as well as providing cover to people in developing countries who previously had little or no insurance it's also a good business opportunity.

Paolo De Martin, CFO of SCOR said 'Our investment in LeapFrog is a demonstration of our support of a socially-responsible sector such as microinsurance. The Group believes that the microinsurance sector is a market that has the potential to expand very quickly as it represents more than one billion individuals without access to traditional insurance services such as life, health, disability or livestock insurance. The investment was done based on strict investment return criteria applied by SCOR for all its investments.'
With SCOR having a strong track record in the alternative risk transfer sector we hope they'll be able to influence the fund to back projects and pilots which utilise alternative methods to structure microinsurance products (such as indices). These methods have proved the best way to provide transparent cover ethically to developing nations so far.
Read this previous post to discover more about microinsurance.
———————————————————————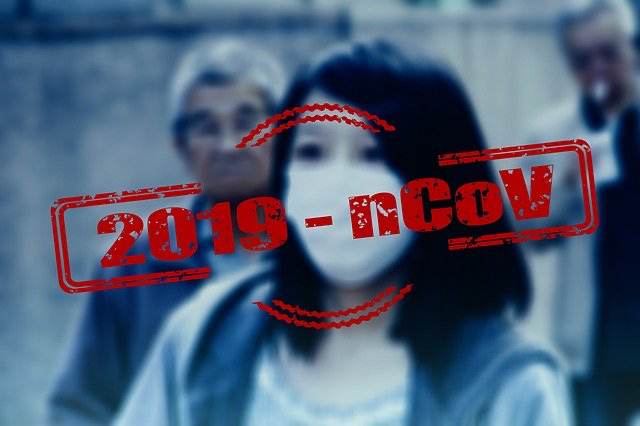 Read all of our Covid-19 coronavirus pandemic related news, analysis and information of relevance to the insurance-linked securities (ILS), catastrophe bond and reinsurance capital markets.
Read Covid-19 coronavirus related news & analysis here.