SCOR Global Life SE has added a new layer of cover to their existing four year mortality swap deal with J.P. Morgan. The new layer provides SCOR with an additional $75m cover for the rest of the deal which runs to 31st December 2011. By increasing its cover SCOR hope to give themselves enough protection to deal with an increase in mortality brought on by the H1N1 flu virus.

In their press release Jean-Luc Besson, Chief Risk Officer of SCOR Group, is quoted: "As a leading global life reinsurer with strong stakes in mortality reinsurance protection, we are taking the current threat of the Influenza A(H1N1) virus seriously. Although we currently don't expect that the influenza virus will significantly increase mortality levels, we are convinced that pandemics could constitute material tail events for the insurance industry and may have corresponding financial repercussions on both sides of the balance sheet. With this second transaction with J.P. Morgan, SCOR demonstrates its stringent risk management."
It certainly seems like SCOR are being prudent in extending the cover this transaction affords them especially given the spread of swine flu so far. Should incidence of the virus increase dramatically we expect to see other insurers arranging to hedge their mortality risks, of course by then it may be much more expensive to do so because of the increased risk of loss.
———————————————————————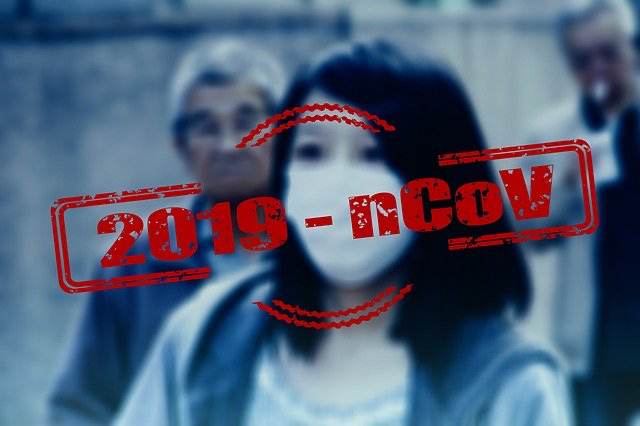 Read all of our Covid-19 coronavirus pandemic related news, analysis and information of relevance to the insurance-linked securities (ILS), catastrophe bond and reinsurance capital markets.
Read Covid-19 coronavirus related news & analysis here.

| | | |
| --- | --- | --- |
| | Existing Mortality Swap | New Mortality Swap |
| Nominal Amount | $100m + €36m | $75m |
| Risk Period | 1 Jan 2008 to 31 Dec 2011 | 1 Jan 2009 to 31 Dec 2011 |
| Attachment Level | 115% | 105% |
| Exhaustion Level | 125% | 110% |
| Signing Date | 22 February 2008 | 1 September 2009 |