Risk modelling firm RMS is aiming for what its parent terms a "major milestone" this Spring, with plans to launch Risk Modeler version 1.0 on its new RMS(one) platform within months.

According to RMS parent DMGT plc, the release of Risk Modeler 1.0, the tool that will take RMS catastrophe risk models onto the RMS(one) platform, will take place once product testing has been successfully completed.
RMS revenues for the three months to December 31st 2016 grew 24% to £59 million, including currency effects from a stronger U.S. dollar, or by 1% on an underlying basis.
The release of Risk Modeler will be a big step in getting the RMS(one) platform rolled out more fully, and follows the release of Exposure Manager last year, which was the first product to be launched on the RMS(one) risk modelling platform.
The release of Risk Modeler had been announced at Exceedance, the companies annual conference, for April 2017, timed to coincide with the release of some new risk model versions as well, so it looks like this is still on track.
Clients have been testing the implementation of Risk Modeler on RMS(one), providing valuable feedback to RMS and helping it ensure that the software is truly ready for the mass market.
———————————————————————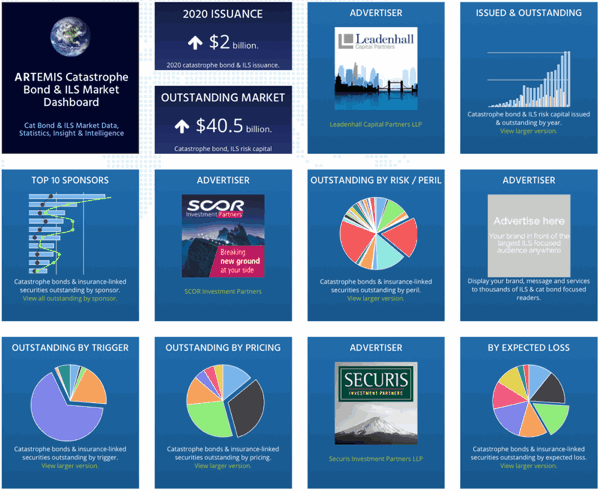 Analyse catastrophe bond market issuance using the Artemis Dashboard and Charts.
We've tracked more than 650 cat bonds and related ILS transactions since 1996, all of which are included in our extensive Deal Directory.
Use the Artemis Dashboard and our Cat Bond Market Charts to analyse this market!