Risk Management Solutions (RMS) recently announced the launch of a new risk model which aims to quantify longevity risk using a medical based approach and taking into account changing mortality phases. A model such as this should see high demand from anyone (pension funds, insurers) looking to hedge the risk of pensioners living longer.

The unique risk model takes into account expected changes and improvements in mortality expectation which depend on social patterns, healthcare expenditure, development of new medical treatment and historical phases of change. RMS say that exploring the transitions which occur due to changes can provide a much improved measure of longevity risk than existing longevity risk models which use forward projection of statistical trends.
Improvements in data, technology and modelling techniques should see the burgeoning longevity risk transfer market grow significantly over the coming years. RMS seem to be taking steps to put themselves firmly at the forefront of this market.
Read the full press release from RMS here.
———————————————————————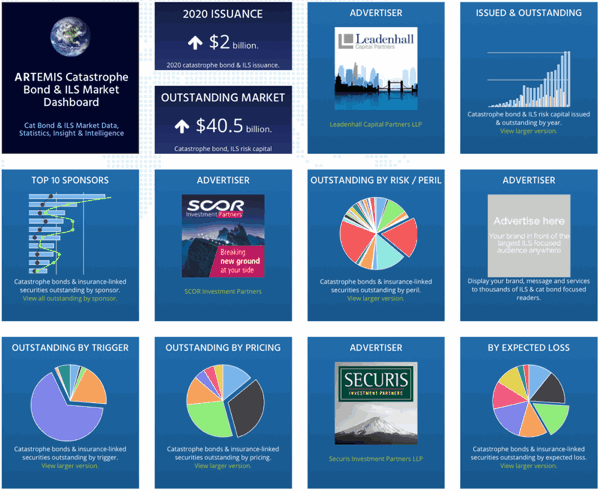 Analyse catastrophe bond market issuance using the Artemis Dashboard and Charts.
We've tracked more than 650 cat bonds and related ILS transactions since 1996, all of which are included in our extensive Deal Directory.
Use the Artemis Dashboard and our Cat Bond Market Charts to analyse this market!