The Financial Times carries an article written by Robert Zoellick, the current President of the World Bank which looks at soaring world food prices and the impact on poorer, developing nations. The article titled Free markets can still feed the world details some 'practical and interconnected' steps that Zoellick says can help the G20 nations ensure that vulnerable people are not denied access to nutritious food.

One of the steps Zoellick highlights is the role of risk management, risk transfer and insurance has to play in achieving food security for all. Zoellick says that a 'robust menu of risk management products is required' and highlights weather insurance and a rainfall index as some of the most useful tools at our disposal. He also mentions energy hedging to keep prices down.
He also highlights the need for improved long-range weather forecasting and monitoring, particularly in Africa. Things are improving here and the World Bank has been working with other organisations to install weather stations but more are needed. If a network of reliable weather stations was in place it would make provision of weather index insurance across the developed world much simpler.
The article closes with Zoellick saying that the answer to food price volatility is not to block markets but to use them better. we echo this call as it is only through innovation in markets such as re/insurance that products such as microinsurance and weather index insurance have emerged.
———————————————————————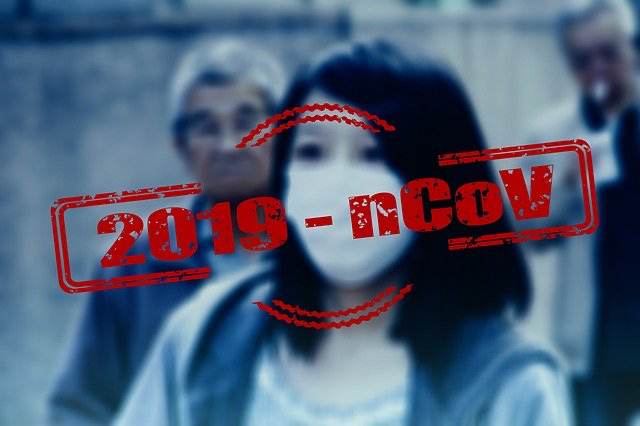 Read all of our Covid-19 coronavirus pandemic related news, analysis and information of relevance to the insurance-linked securities (ILS), catastrophe bond and reinsurance capital markets.
Read Covid-19 coronavirus related news & analysis here.