We wrote a couple of weeks ago that Standard & Poor's had placed four tranches of the USAA sponsored catastrophe bond, Residential Re 2007 Ltd., on CreditWatch Negative while they waited for updated occurrence and aggregate exceedence probability curves from AIR Worldwide. Now they have that annual reset information and have taken the expected action of downgrading each of these tranches.
Class 2 notes now have a rating of 'B' (down from 'B+'), Class 3 are 'B-' (down from 'B'), Class 4 are 'BB' (down from 'BB+' and Class 5 are 'BB-' (down from 'BB+').

These notes haven't been downgraded because the fundamentals of the deal are at risk, rather it is due to improved methods of rating employed by S&P and as such these downgrades aren't a bad thing. In fact they just serve to give investors a more transparent view of the security of such transactions.
S&P said "These downgrades reflect the adjusted probability of attachment for each note that resulted from applying our criteria to the information we recently received in the annual reset reports," explained Standard & Poor's credit analyst Gary Martucci. "To be clear, the ratings actions are because of criteria and not changes in the fundamentals of the transactions."
———————————————————————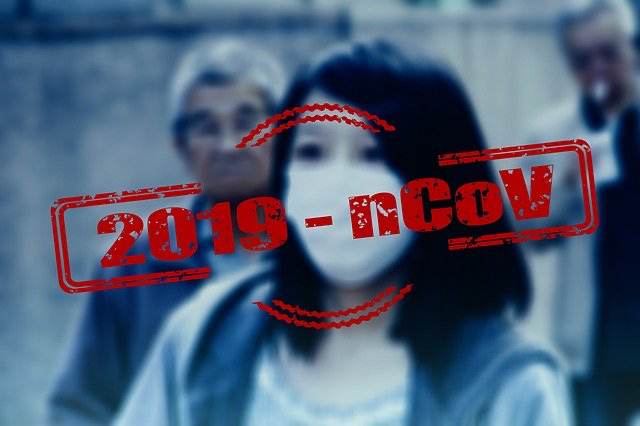 Read all of our Covid-19 coronavirus pandemic related news, analysis and information of relevance to the insurance-linked securities (ILS), catastrophe bond and reinsurance capital markets.
Read Covid-19 coronavirus related news & analysis here.