The Reserve Bank of India (RBI) has said that it wants banks and non-banking financial companies to use securitisation only for risk transfer purposes and not ever for profit booking.

They say that they want to have sustainable securitisation and not have financial markets growing on the back of arbitrage. To do so it has to be true risk transfer and without excessive credit enhancement.
Yes they are mainly talking credit and mortgage backed securities here but I thought it would be of interest to Artemis readers to hear how India want to approach the often sticky subject of securitisation. As we all know, the type of securitisation covered here on Artemis is transferal of risk only and it does bode well for the development of an insurance securitisation market in India if they are keen to lay down these rules early on.
More from the Economic Times here.
———————————————————————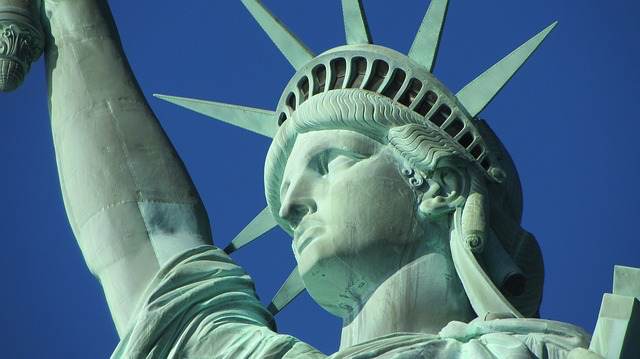 Make sure you register soon to attend our ILS NYC conference, held February 7th 2020 in New York City.
Tickets are selling fast.