When I first became interested in alternative risk transfer and insurance linked securitization every research paper on the subjects mentioned the infamous 'Bowie Bonds' that rock star David Bowie issued to securitize his back catalogue receipts. Now this financial innovation, which helped to lead the way for securitization deals in the insurance sector, has been cited as a precursor to the current credit crunch.
———————————————————————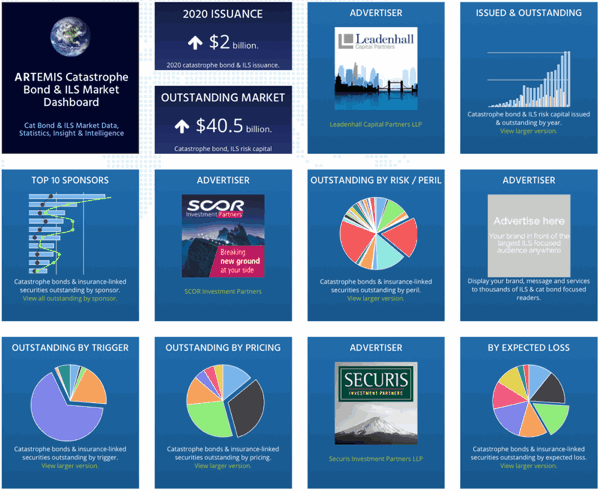 Analyse catastrophe bond market issuance using the Artemis Dashboard and Charts.
We've tracked more than 650 cat bonds and related ILS transactions since 1996, all of which are included in our extensive Deal Directory.
Use the Artemis Dashboard and our Cat Bond Market Charts to analyse this market!