Reinsurance prices are expected to continue to decline over the coming year, as weight of capital in the industry and other factors continue to depress returns, with alternative capital and ILS a key factor that is expected to exacerbate reinsurers' ability to make higher returns, as ILS capacity is forecast to keep expanding.

Fitch Ratings said today that it would anticipate reinsurance rates will decline by as much as 7.5% at the January 2018 reinsurance renewals, as long as there is no major catastrophe hit.
With hurricane Irma having intensified to a record-setting category 5 storm, with the strongest winds at 180 mph of any storm so far east in the Atlantic, there is a growing chance we could get to see how a major loss will affect reinsurance pricing.
But Fitch Ratings feels that major loss event aside the expectation of continued growth of alternative capital through 2018 will further depress reinsurance pricing through next year.
As we already wrote earlier today, reinsurers excess returns are now minimal and any further price declines will simply erode more profit, adding pressure that could hurt some of the smaller, or more focused reinsurers.
So the assessment of the rating agencies, that the pressure will continue and prices decline further (major industry losses aside) will not give reinsurers much confidence going into their Monte Carlo Rendez-vous negotiations.
Fitch said the outlook for global reinsurance remains negative, as profits are set to come under additional pressure as prices continue their decline.
While the rating analysts at Fitch do not expect any significant impact to individual reinsurer ratings over the next 12 to 18 months, the losses from hurricane Harvey will erode some of the safety buffer reinsurers have been carrying and now with Irma threatening further potential losses the buffer is shrinking even further.
As a result, Fitch warns that further deterioration in profit metrics of reinsurers could result in the need for negative rating actions.
Looking to 2018, Fitch says; "We expect pricing to continue to decline in 2018 as growth in alternative forms of reinsurance intensifies the competition for business."
The collateralised reinsurance segment of the ILS market will drive further growth in 2018, according to Fitch, ramping up the pressure on traditional reinsurers as this is the most equivalent product of the ILS market, with a level playing field in terms of adoption for cedants.
In fact, Fitch expects that ILS funds will, "Expand their reinsurance capacity at lower pricing margins," suggesting that there is room for pricing to fall further as far as the ILS investor base and its fund managers are concerned.
Additionally, Fitch expects that market conditions for catastrophe bond issuance will remain favourable in 2018, something the recent record levels of new cat bonds have shown is that investors have been willing to lower their return expectations a little, making cat bonds increasingly competitive with traditional reinsurance.
While lower catastrophe losses in the first-half will help reinsurers to absorb losses from hurricane Harvey, the impact of that storm alone is not seen as sufficient to move pricing in anything but the most localised areas.
The bulk of the losses from Harvey are also expected to fall to primary insurers, which could lessen the load for the ILS market as well.
However, Harvey does put some reinsurers in a more dangerous position, having eroded some more of their catastrophe budgets, meaning any uptick in losses or a hurricane Irma landfall could "put significant pressure on their profitability."
Fitch continues; "This could in turn put pressure on ratings, as the continued erosion in profitability in recent years has left little scope for a further deterioration in key metrics at current ratings."
Fitch, like the other rating agencies, also sees reserve releases as waning and likely to continue to do so, while margins on underwriting have been decimated by lower pricing and with further price declines ahead that means the chances of covering cost-of-capital is likely to decreases even further.
Fitch says it estimates the combined ratio of the sector at 96.9% and operating ratio at 89.9% in 2018, but if they rise to 100% and 90% respectively or more in the medium term the rating outlook for the sector will likely turn negative.
———————————————————————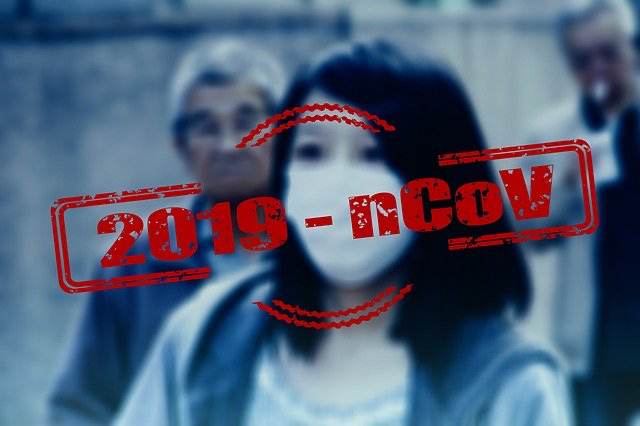 Read all of our Covid-19 coronavirus pandemic related news, analysis and information of relevance to the insurance-linked securities (ILS), catastrophe bond and reinsurance capital markets.
Read Covid-19 coronavirus related news & analysis here.