Swiss Re's one year $150m California earthquake risk catastrophe bond, Redwood Capital XI Ltd., has matured and been delisted at the Cayman Islands stock exchange. The transaction matured on the 7th January and was delisted on the 19th. It's safe to assume that it matured and made payment in full to investors as there were no qualifying events which could have impacted this cat bond.

A number of transactions have matured in the last few months including Brit's Fremantle Ltd. and Newton Re Ltd. (more on Newton Re's recent default here). This is freeing up risk capital and it will be interesting to see if it is re-issued or re-invested back into the insurance-linked securities market. It will be particularly interesting to see if Brit return to the cat bond market to replace their Fremantle deal which provided them with cover for U.S. earthquake and hurricane risk, Japan earthquake and typhoon risk, and European windstorm risk.
———————————————————————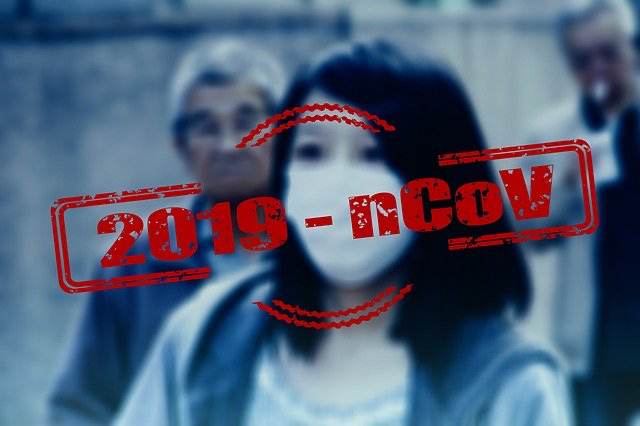 Read all of our Covid-19 coronavirus pandemic related news, analysis and information of relevance to the insurance-linked securities (ILS), catastrophe bond and reinsurance capital markets.
Read Covid-19 coronavirus related news & analysis here.