Standard & Poor's have issued a bulletin saying that losses from the flooding being experienced in Queensland, Australia could end up costing the re/insurance industry over A$1 billion. Despite the potential high losses S&P says that ratings on Australia's major general insurers remain unaffected so far.

Although anticipated claims costs are likely to worsen the Australian insurers earnings for 2011, S&P says that their generally strong capital position and reinsurance provisions would limit any downward rating pressure. Current reinsurance provisions are thought to be enough to cover insurers claims.
The flooding events have increased in severity rapidly which makes claims estimates difficult but S&P suggest a net claims amount of A$500m for the insurance sector and that total could exceed A$1 billion when you include reinsurers exposure.
The Sydney Morning Herald newspaper said today that insurance premiums are expected to rise as insurers attempt to claw back losses experienced from this flooding event on top of severe disasters over the last few years such as bushfires and hailstorms.
As we wrote earlier this month, flood risk may be included in a catastrophe bond issuance this year, as the market looks for further diversification opportunities. Could those risks be Australian?
———————————————————————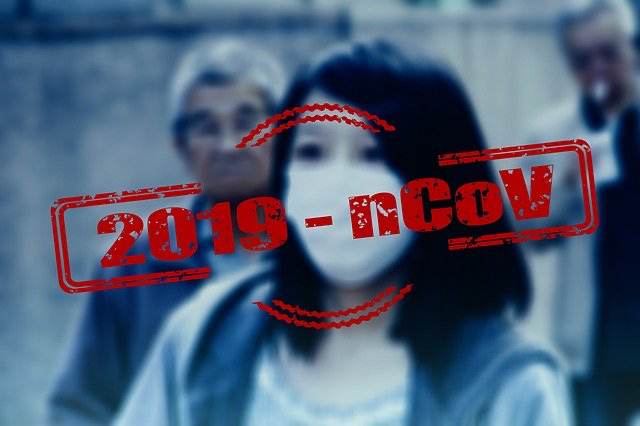 Read all of our Covid-19 coronavirus pandemic related news, analysis and information of relevance to the insurance-linked securities (ILS), catastrophe bond and reinsurance capital markets.
Read Covid-19 coronavirus related news & analysis here.