Regions in the Punjab, India were hit by unseasonal snow, hail and rainstorms this week which have proved devastating to crops. Reports from some regions estimate that as much as 40% of the wheat crop could have been destroyed.
The Punjab is one of the regions which have yet to join the national crop insurance scheme. 23 states have opted for the scheme and would have received payouts if they'd experienced weather such as this. Politicians in the Punjab are now debating joining up.
More details from The Indian Express.
———————————————————————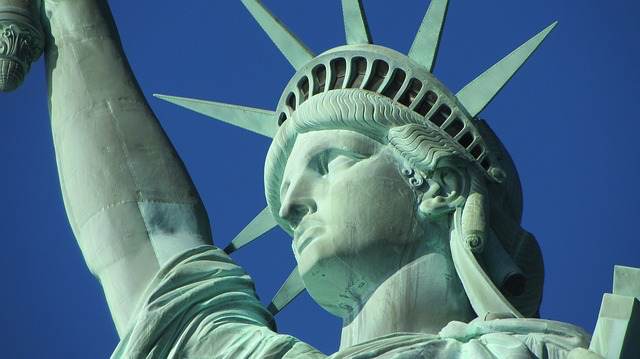 Make sure you register soon to attend our ILS NYC conference, held February 7th 2020 in New York City.
Tickets are selling fast.